When Susan Wojcicki rented out her home's garage to two Stanford PhD students, she probably didn't expect a technological revolution to start there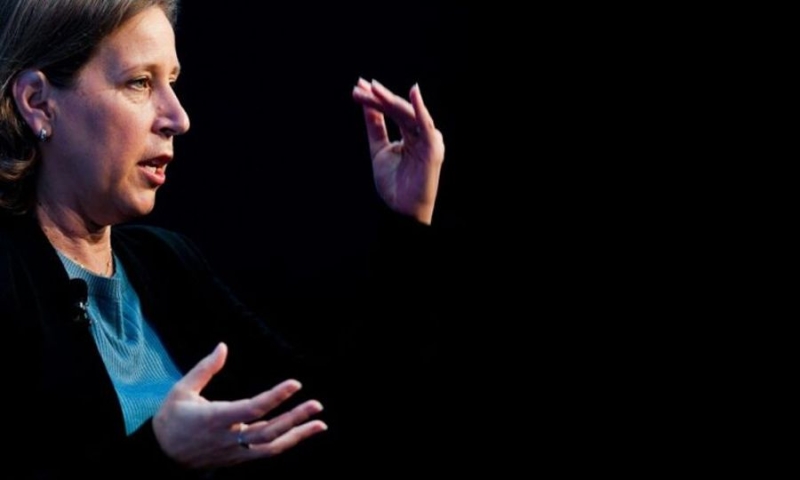 When Susan Wojcicki rented out her home's garage to two Stanford PhD students, she probably didn't expect that a technological revolution would start there, or that she was taking the first step toward becoming one. of the strongest women in the world.
It was an unexpected journey that brought her to the position of CEO of YouTube and No. 23 on the Forbes list of the most powerful women in the world for 2022. Having put her stamp on products that are used by billions of people around the world, and with net worth estimated at $765 million, Wojcicki announced yesterday that she is stepping down as CEO of YouTube to focus on family, health and personal projects.
Wojcicki grew up on the Stanford University campus in Palo Alto, California, where her father, Stanley Wojcicki, was chairman of the physics department.
Her mother, Esther Wojcicki, taught journalism for more than 20 years at Palo Alto High School, where, according to Business Insider, she had many famous students, including Steve Jobs' daughter Lisa Brennan-Jobs and actor James Franco.
Wojcicki is the oldest of three sisters. . Anne Wojcicki, the youngest, is co-founder and CEO of genetic testing company 23andMe. She was previously married to Google co-founder Sergey Brin.
Susan Wojcicki studied history and literature at Harvard. There he met computers, which – as he has said – "changed the way he thought about everything". In 1993, she earned her master's degree in economics at the University of California, Santa Cruz, where she met her future husband, Dennis Troper.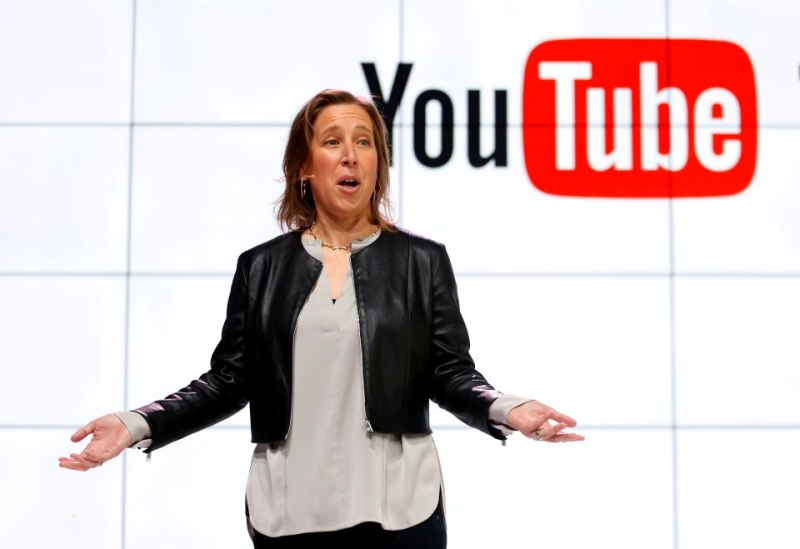 After her MBA she married Troper, with the couple settling in Menlo Park and Wojcicki taking a job in Intel's marketing department.
She and her husband put down $600,000 to buy a house and to make their mortgage payments, they decided to rent out their garage to Larry Page and Sergey Brin, two PhD students working on a search engine, the which they had named Google.
Wojcicki charged them $1,700 a month to use the garage. And as he would say in 2013, he spent "nights in the garage, eating pizza and M&Ms, where Brin and Page would talk about how their technology would change the world."
One day, while at Intel, Wojcicki was forced to quit her job because Google was down, so she couldn't find a critical piece of information she was looking for. That's when she realized how dependent she was on "a site those two guys built in my garage." And decided to become part of Google.
In 1999, he was hired by Google as its 16th employee. She was the company's first marketing manager, where, on a shoestring budget, she was responsible for the search engine's marketing efforts.
Indeed, Wojcicki was four months pregnant when she was hired at Google, which she would admit in 2014, it was a big risk.
One of her first projects was bringing Google's logo to life for the holidays, with her first Doodle showing an alien landing on the search engine's home page. Now, a Google Doodle appears daily on the homepage.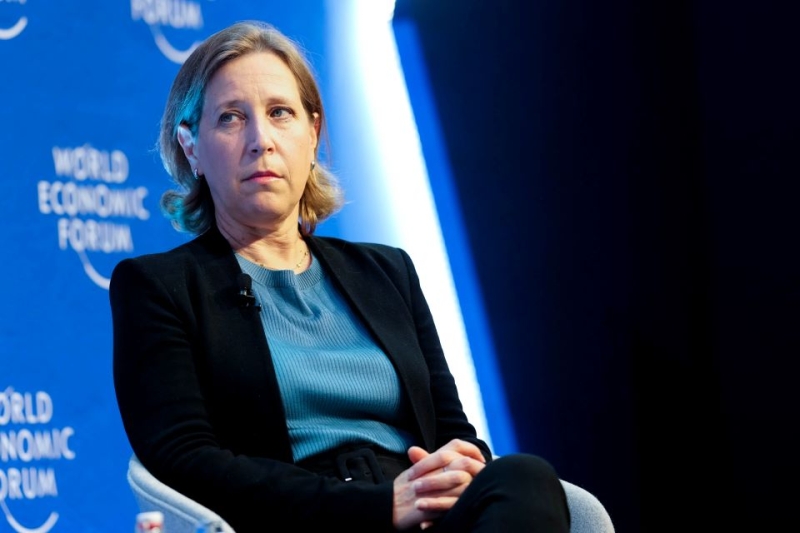 In 2003, Wojcicki had an idea that would significantly increase Google's advertising revenue. He suggested that the ads the company sells not only appear on the search engine, but also on sites all over the Internet. This product, which became known as AdSense, brought Google over $100 billion in advertising revenue in 2018.
In 2005, when Google created a free video platform, Google Videos, Wojcicki was put in charge of the project. The first video she uploaded was "a purple doll singing a silly little song" and her kids went crazy. That's when he realized the power of user-generated content.
But around the same time, another video site, YouTube, was garnering a lot of interest and surpassing Google's counterpart platform. When Wojcicki saw a video of two boys from China singing a Backstreet Boys song, she was convinced that Google should buy YouTube.
In 2006, she crunched some numbers to convince Google's founders. and thus, YouTube was acquired for $1.65 billion. And in February 2014, Wojcicki took over as its CEO.
In her first year as CEO of YouTube, Wojcicki gave birth to her fifth child and took maternity leave. As she has said, she and her husband apply strict rules to separate work from their personal life. Among them is her decision not to check her emails in the evenings. "If you work 24/7, you won't have interesting ideas," she has said.
At the same time, she enforces rules on her children's screen time, limiting the hours they spend on YouTube and takes their phones, especially on vacation.
After stepping down as CEO of YouTube, Wojcicki will continue as an advisor to the company. Her position will be taken by the company's current head of product, Neal Mohan.