Read in detail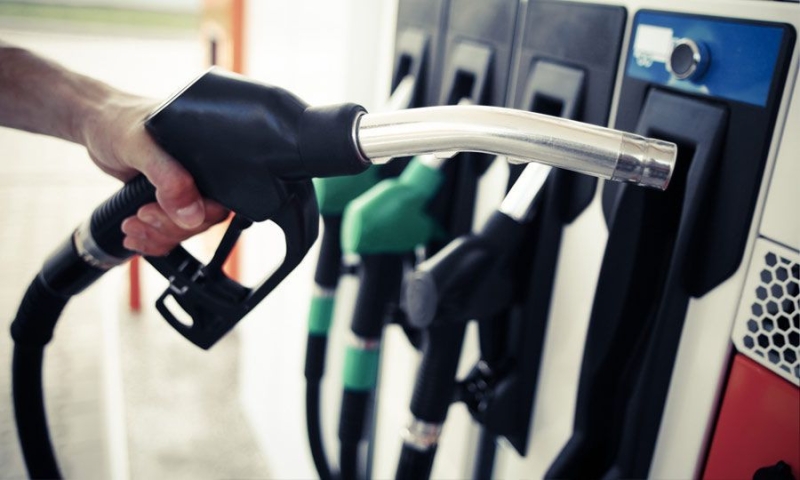 At €1,381 per liter is the average sale price of unleaded 95 petrol, with the cheapest price in Cyprus being in €1,323 per liter and the most expensive at €1,438. As for unleaded 98, the average selling price is €1,462 per litre, with the cheapest price at €1,399 and the most expensive at €1,567.
See them cheapest gas stations
Unleaded petrol 95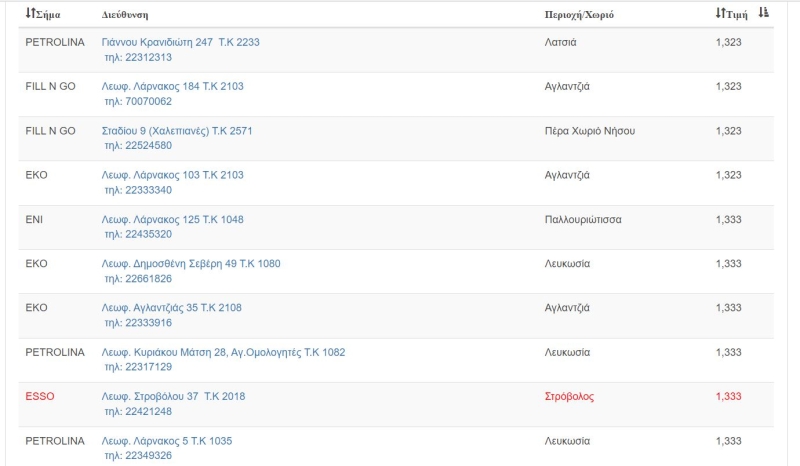 Unleaded petrol 98
Heating oil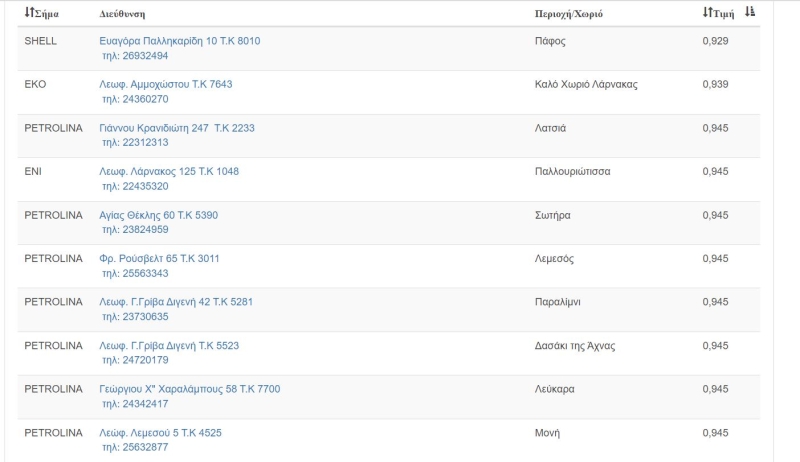 Motor oil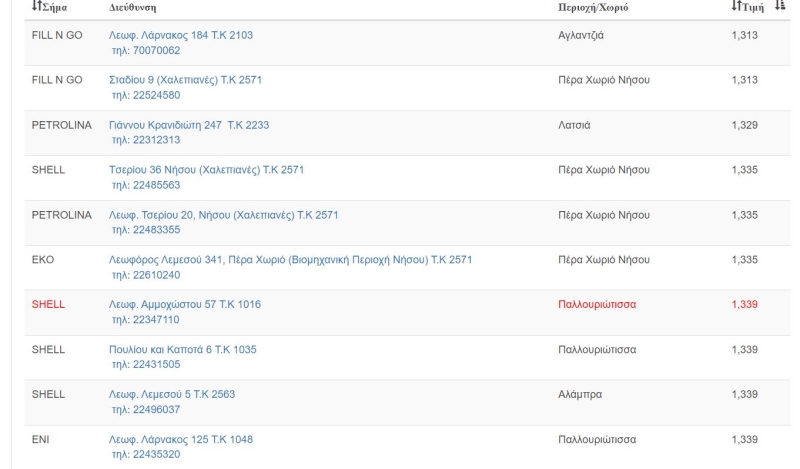 See detailed prices at all gas stations in CyprusHERE
"We will carefully study the issue of fuel prices'
Fuel prices have dropped significantly and we will study the issue very carefully with decisions expected to be made in the coming days, Finance Minister Makis Keraynos told KYPE, stressing at the same time that these measures should be temporary in nature.
The period for imposing a reduced consumption tax on fuel ends on June 30 and parties have already proposed the extension of the measure beyond that date. we will study it very carefully", emphasized Mr. Keravnos and added that some measures which are of a temporary nature should not take on a permanent nature, which does not generally help our economy or the fiscal balance.
As he said, "we will make our decisions in the next few days." The Ministry of Finance also underlined that in case the data changes, the Government must have the financial ability to respond.
With information from 24News< /p>