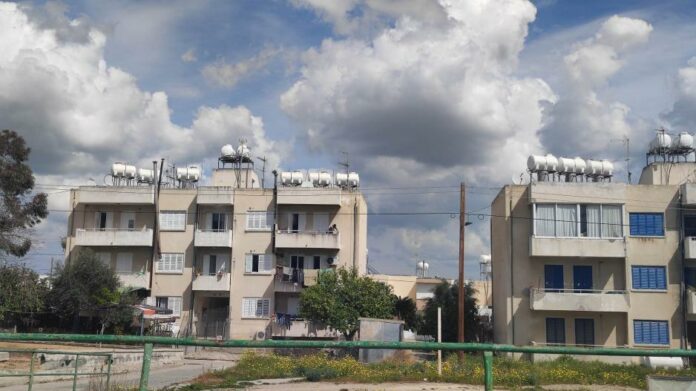 Following the announcement of the "ktiZO" Grant Scheme for refugee apartment buildings, the Ministry of the Interior has published a guide, which includes details on the beneficiaries, the subsidies, the application process, as well as other details about the project.
It is recalled that last Friday the Council of Ministers approved the proposal of the Ministry of the Interior regarding the Grants Scheme for the Apartment Buildings located in Government Settlements for the Housing of Displaced Persons.
The proposal was prepared on the basis of the findings of the assessment study of the static adequacy of a total of 358 apartment buildings and the chronic problems presented in terms of their maintenance or reconstruction. The aim of the Plan is to achieve a comprehensive and holistic solution that will promote the improvement of the living conditions of the tenants and ensure their safety and health.
GRANTS PLAN GUIDE.pdf
source: alphanews.live