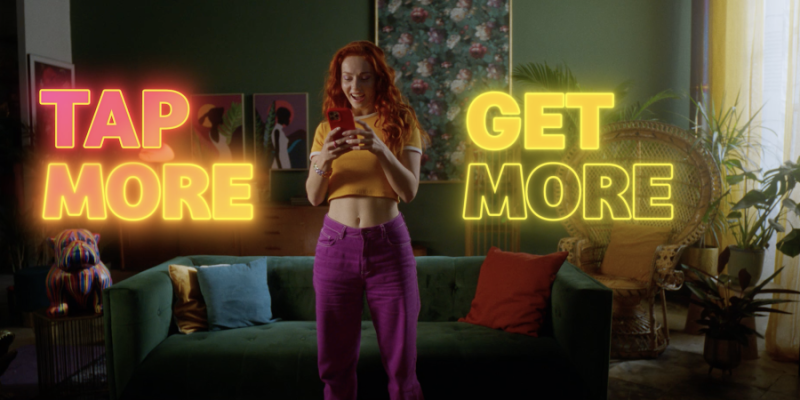 Allow us to DISRUPT your routine&hellip? with the Company that dares to overturn the facts, TBWAEntelia! Counting 28 years of success and success in the field of communication and advertising, it created two new TV spots for its clients, McDonald's ™ Cyprus and EKO Cyprus.
Following the Disruption philosophy, he completed two impressive productions, in collaboration with renowned and award-winning professionals from the field of communication. Protagonists, creativity and the popular applications McDonald's App and EKO Smile Apps that spectacularly upgrade the shopping experience of consumers.
Inspired by My McDonald's Rewards, TBWAEntelia created the new TV commercial for McDonald's Cyprus in collaboration with director Paris El-Said, cinematographer Yiannis Georgiou and Semio Productions. Watch the video here and enjoy a subversive, completely young concept that from the first day of its presentation delighted young and old fans of the favorite restaurants.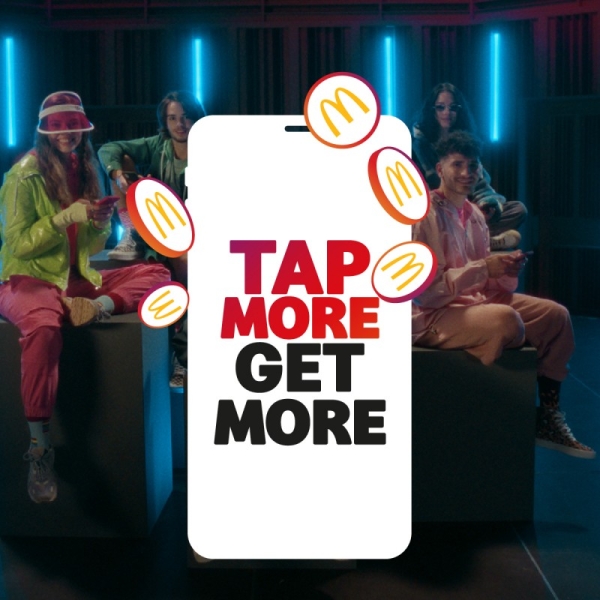 Creativity, however, is an inexhaustible source for TVWAEntelia! Thus he worked with the same passion, love and respect for the implementation of the new TV commercial of EKO Cyprus. Inspired, therefore, by the multi-award winning EKO Smile App and in collaboration with director Stavros Pamballis, director of photography Sofroni Sofroniou and Media Studios channeled talent, enthusiasm and experience&hellip? with the result justifying every effort. Click hereto get into the pulse of the concept that reveals in a particularly subversive way…«where they all went».
We are not an advertising agency. We are a Disruption Company!
Guided by the philosophy and methodology of Disruption, TBWA Enteliaproved once again that big brands don't follow trends, they create them, and the only way to do that is by constantly subverting conventionalthinking. As mentioned, typically, the Managing Director of TBWAEntelia >, Mr. Neophytos Taliotis: «Our Company maintains at its core the threefold Contract-Upheaval-Vision, utilizing its many years of experience and knowledge of strategy and communication methodology. Subversion or, if you prefer, subversion constantly drives the innovative strategies of each of our signature campaigns and for' this is why we are particularly proud that brands like McDonald' > Cyprus and EKO Cyprus trust us. I sincerely thank all the team that worked with creativity, dedication and respect for the values ​​and vision of each brand, elements that distinguish TBWA >Entelia for 28 years».