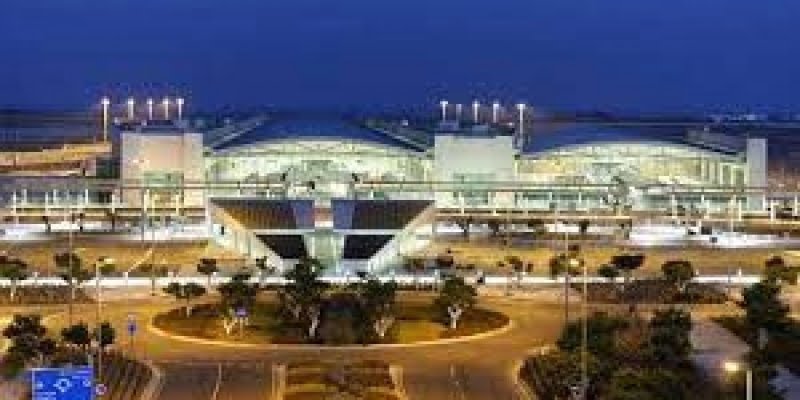 Hermes Airports and the Ministry of Transport, Communications and Works signed on Friday, November 4, the agreement on the new Incentive Plans for airlines for the period 2022 – 2027. The Plans applicable to all airlines will be posted on the Hermes Airports website and will be effective immediately from the current month.
Hermes airports notes that the renewal of the commercial agreement with the State, which allows the implementation of the Incentive Plans until 2027, is considered extremely important for the further development of air traffic, the economy and tourism, especially in the next period, during which serious challenges such as inflation and fuel prices are expected to significantly impact aviation.
Our goal for the next period is the further penetration of existing markets, the development of new routes and the strengthening of year-round air connectivity.
It is noted that the new Incentive Plans are a continuation of corresponding plans that have been successfully implemented in Cyprus since 2012 with the contribution of Hermes Airports and the Ministry of Transport, which were instrumental in increasing passenger traffic from 7.3 million passengers in 2011 to 11.3 million in 2019.
Notes for the media:
• Hermes Airports Ltd is the operator of the two International Airports of the Republic of Cyprus. The consortium consists of nine shareholders – Cypriot and foreign companies.
• It is estimated that for each additional flight that arrives at the airports of Cyprus, around 100 additional jobs are created. In total, more than 18,000 jobs in the two airports and in the tourism industry of the country in general, exist and are strengthened as a result of the operation of Larnaca and Paphos International Airports. Through the operation of the two airports, Hermes contributes an annual contribution of approximately 4% of the national GDP, making the two airports of Cyprus justifiably an important driving force helping to develop the country and maintain thousands of jobs.
For more information please contact the Press Office of Hermes Airports Ltd, Tel. +357 24 742165. Email: [email protected], P.O. 43027, 6650 Larnaca International Airport, Republic of Cyprus.