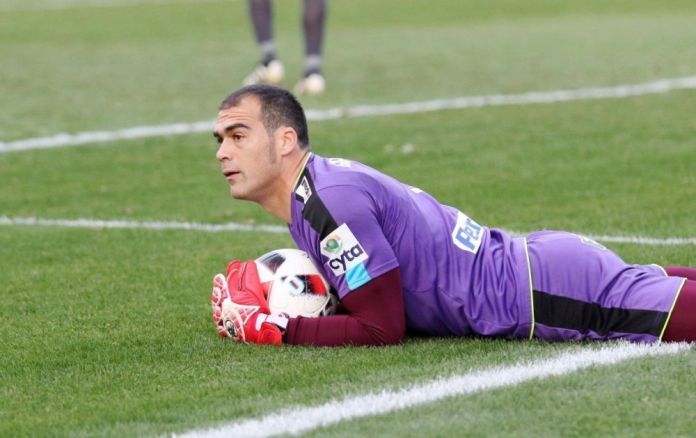 In the show of POLITIS "Sports X-Ray" one of the presenters of the show, Herodotos Miltiadou referred to Antonis Giorgallidis.
The veteran goalkeeper, who won the respect of all Cypriot fans, decided to hang up his gloves at the age of 39 and now holds the position of goalkeeping coach at ENP.
Herodotus Miltiadous commented on the career of Antonis Giorgallidis, but also his social action in terms of stuttering.
Like this:
Like Loading …