Nicosia is attracting one of the biggest investments in Cyprus and Lakatamia is being transformed.
The state-of-the-art HHP Health Park Residences is coming Luxury residences, commercial and entertainment spaces at HHP Health Park in Lakatamia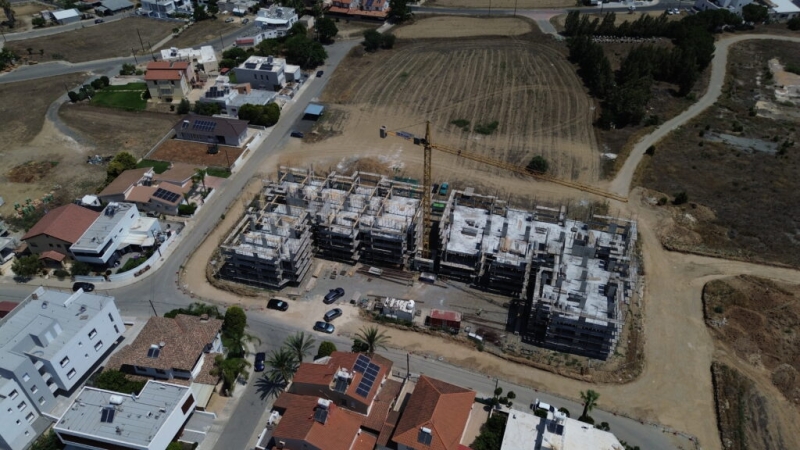 Construction of the first 42 apartments of HHP Health Park is underway and will be delivered before the summer of 2024, the large mixed-use development that is set to transform Lakatamia.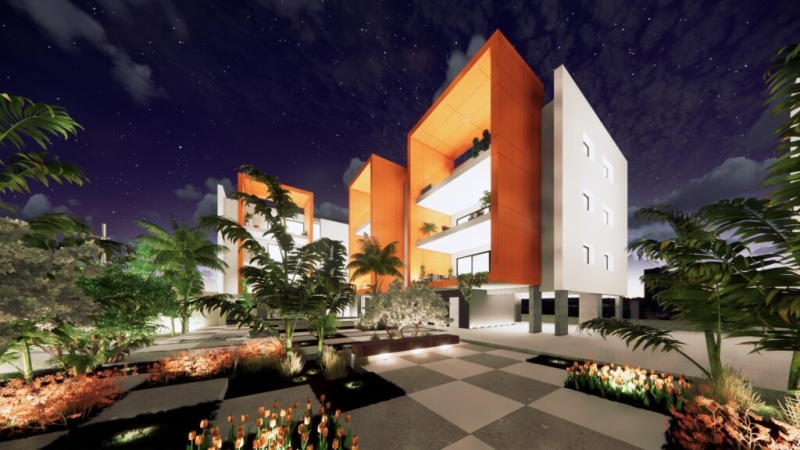 Lakatameia is transforming, evolving and growing with the most state-of-the-art and grandiose project from Elhadi Holdings! HHP Health Park and HHP Residences are currently in feverish preparations for the most state-of-the-art ecosystem of residential, commercial and entertainment facilities that will change the facts on the island!
Specifically, HHP Health Park and HHP Residences are directed and financed by Elhadi Holdings, which, to mention, owns properties in Cyprus and abroad, as well as large investments in Poland and mixed-use properties in London, while on the island it also invests in luxury apartments in Nicosia and Limassol.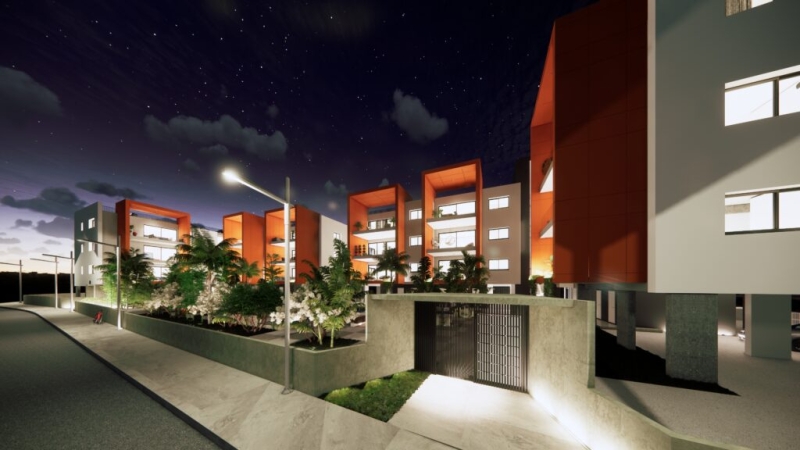 What you will see in the new arrival of Lakatamia:
Luxury residences, commercial and recreational areas, health care and education services, HHP Health Park, in Lakatamia, was designed with the aim and outcome of health, rest, complete relaxation and quality of life for the people who will work in it, but and to those who will visit it, who are going to live an unrepeatable entertainment experience, in an innovative, state-of-the-art and pioneering environment for Cypriot standards!
THE 42 SUPER LUXURIOUS APARTMENTS OF HHP Residences
His residences, unique, tasteful, luxurious, which respond to today's and modern human life, in a sustainable environment. The 42 apartments are expected to be completed in Spring 2024.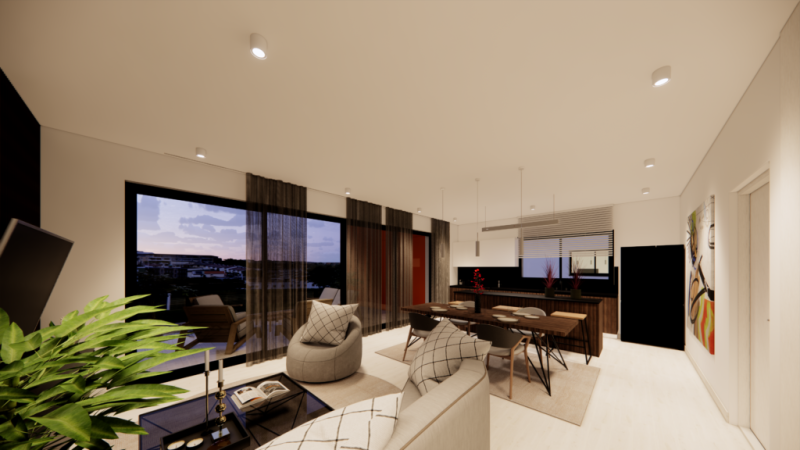 It is a total of 42 lifestyle residences, in two buildings which consist of one, two and three bedroom studios, with the main component, the Italian element for high tastes! For information at 22-550 000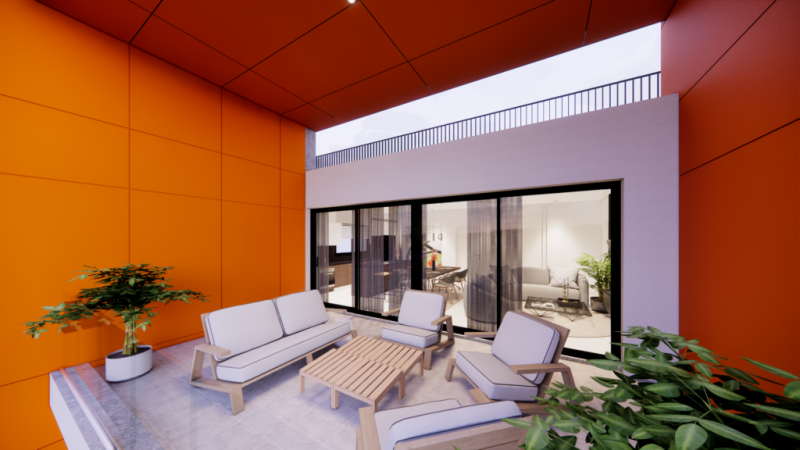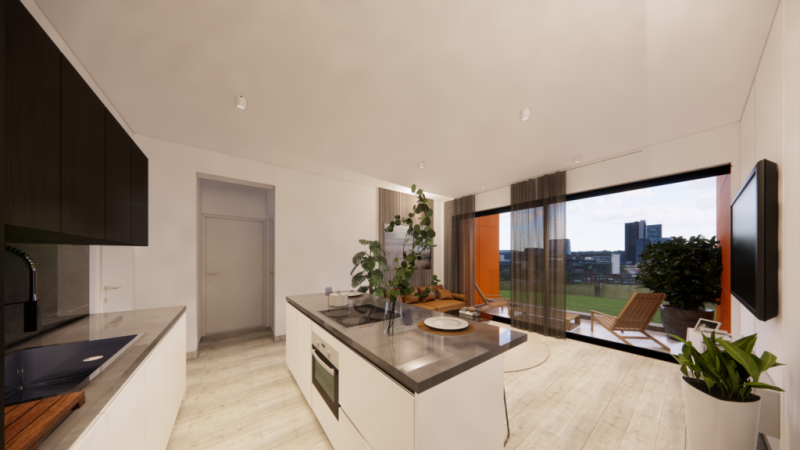 Somewhere here we should note that infrastructure works are also being done on land that exceeds 175,000 square meters. Commercial shops, cafes and supermarkets Residents will have the opportunity to experience an unprecedented and unrepeatable experience and pleasure for Cypriot data, since the project will include restaurants, cafes, a supermarket and much more and it will be full of life since the focus will be both Hadassah Hospital and University/Medical school were built. Hadassah Health Park.
The Hospital!
As for the medical part, Hadassah Health Park, in collaboration between Hadassah Cyprus and Hadassah Israel, they will offer the patient innovative medical care services, with modern technology platforms. Specifically, the medical facilities of Hadassah Health Park will include a High Specialty Hospital, an Integrated Oncology Center, Outpatient Services, a Physical Medicine and Rehabilitation Center.