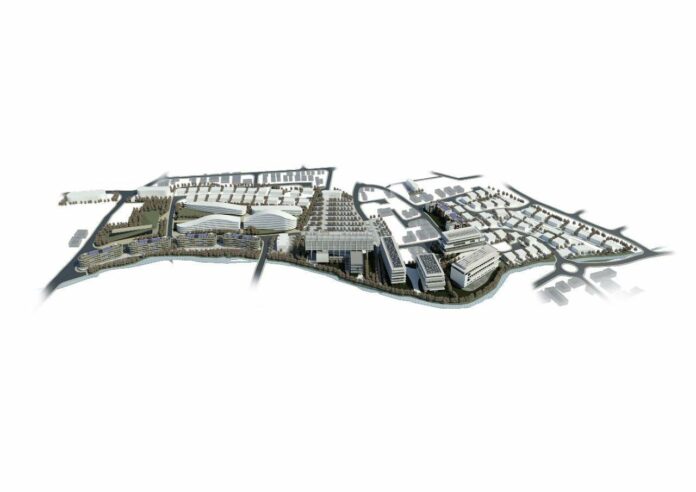 Nicosia is drawing one of the most significant investments in Cyprus, and Lakatameia is undergoing a metamorphosis: the cutting-edge HHP Health Park Residences is on its way.
At HHP Health Park in Lakatameia, you can expect opulent residential, commercial, and leisure spaces.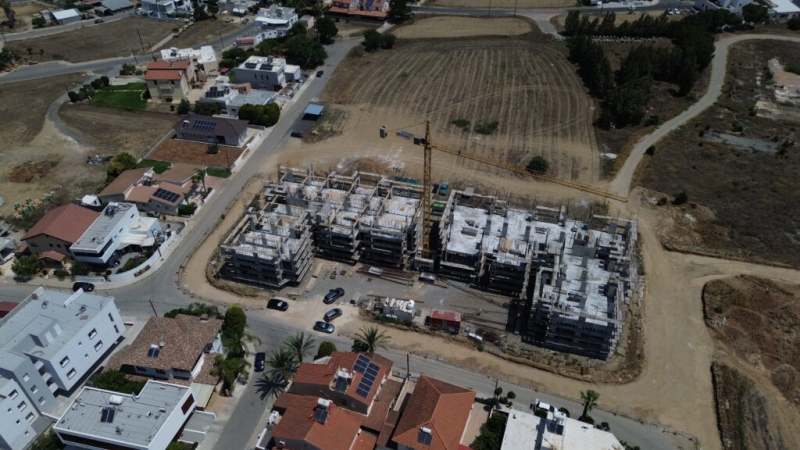 Efforts are in progress to construct the initial 42 apartments of HHP Health Park, set to
be completed before the Summer of 2024. This substantial mixed-use project is set to
revolutionize the area. Lakatameia is undergoing a remarkable transformation, evolving
and expanding with Elhadi Holdings' most ambitious and state-of-the-art venture!
HHP Health Park and HHP Residences are currently in fervent preparations for a state-
of-the-art residential, commercial, and leisure ecosystem that will redefine the island
landscape. Specifically, Elhadi Holdings is directing and funding HHP Health Park and
HHP Residences.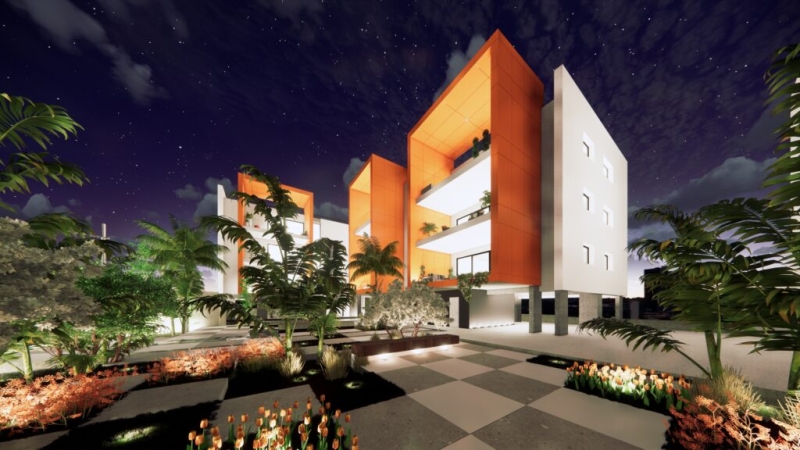 The company owns properties both in Cyprus and abroad, with substantial investments in Poland and mixed-use properties in London. On the island, it's also investing in luxury apartments in Nicosia and Limassol.
What awaits in the new era of Lakatamia:
Expect luxurious residences, commercial and leisure spaces, healthcare and educational services. The HHP Health Park in Lakatamia is designed with the goal of promoting health, relaxation, and an exceptional quality of life for both its workforce and visitors. It aims to offer an unforgettable entertainment experience in an innovative, state-of-the-art environment that is pioneering for Cyprus.
THE 42 LUXURY APARTMENTS OF HHP Residences:
These residences are distinct, tastefully designed, and luxurious, catering to contemporary and modern lifestyles in a sustainable setting. The 42 apartments are projected to be finalized by spring 2024.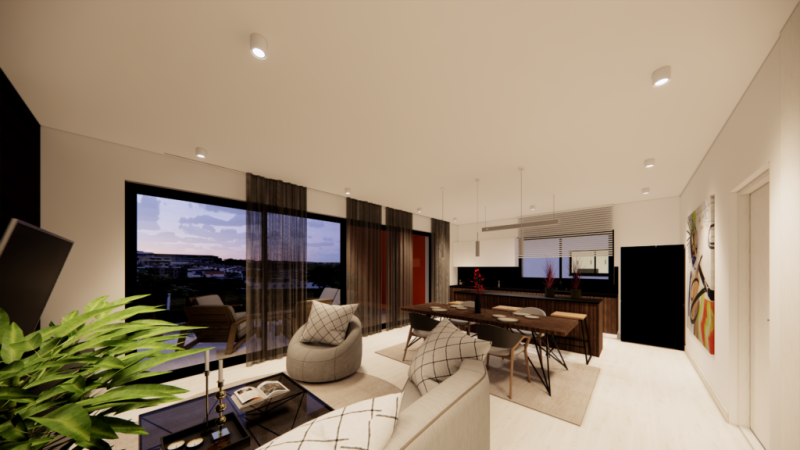 These 42 lifestyle residences are spread across two buildings, featuring one, two, and three-bedroom studios, all imbued with the refined Italian touch. For inquiries, please call 22-550 000.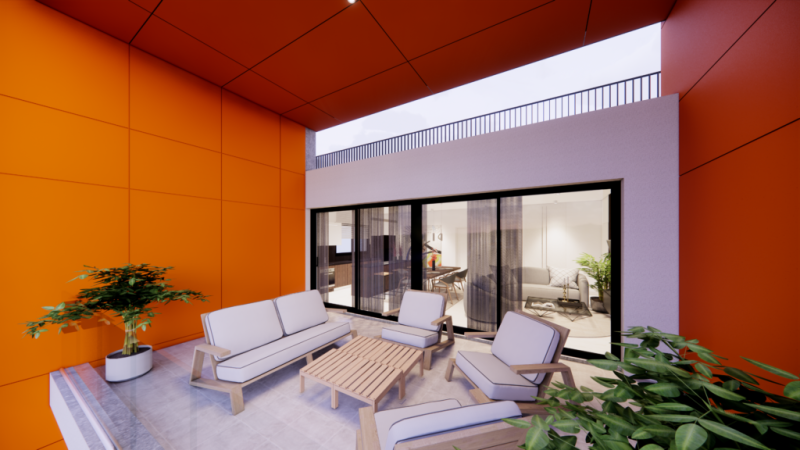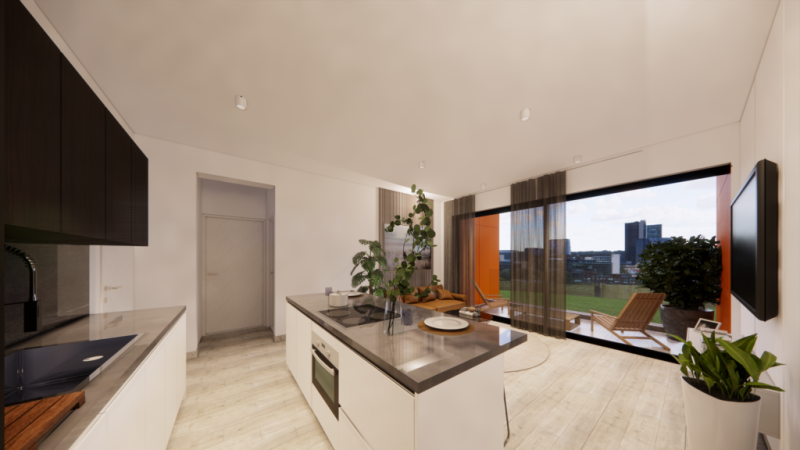 It's worth noting that infrastructure development is also underway on a land area
exceeding 175,000 square meters.
Shops, cafes, and hypermarkets:
Residents will have the chance to experience an unprecedented level of enjoyment, surpassing typical Cypriot standards. The project will encompass eateries, cafes, supermarkets, and more. Its vibrancy will be enhanced by the proximity of the
Hadassah Hospital and a University/Medical School, both situated at the heart of the
development.
Hadassah Health Park: The Hospital!
In the medical domain, Hadassah Health Park, a collaborative effort between Hadassah
Cyprus and Hadassah Israel, will provide patients with cutting-edge healthcare services utilizing modern technology platforms. The medical facilities of Hadassah Health Park
will encompass a High Specialty Hospital, an Integrated Oncology Center, Outpatient
Services, and a Center for Physical Medicine and Rehabilitation.