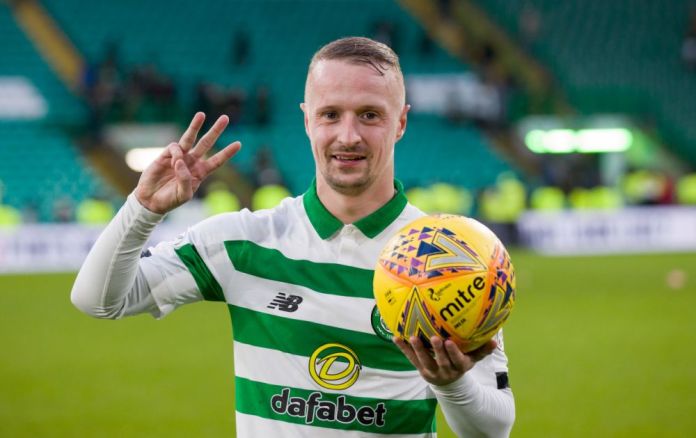 Scottish journalist "sends" Lee Griffiths to Omonia.
He is a 31-year-old Scottish striker, who from 2014 until last January belonged to Celtic, having an impressive account with 261 appearances, 123 goals and 51 assists.
Journalist Matthew Harold , republishing an article of the Daily Record that hosts the footballer's statements (where he emphasizes that he wants to play abroad), states: "Omonia Nicosia move incoming" ("his transfer to Omonia is coming").
Griffiths' last team was Falkirk, with whom he made 13 appearances, two goals and the same number of assists in the second half of last season. At the start of the season he played on loan from Celtic to Dundee, making 17 appearances and scoring three goals.
Griffiths, who worked with Neil Lennon at Celtic for two years 2019-21, capped 22 times for Scotland, scoring four times for the national team (last caps in 2020).
This is understood to be a great even if the information from Scotland is correct, Omonia will fulfill the wish of its fans for a striker from… top shelf.
Omonia Nicosia move incoming https://t.co/xHWBxJ6FnV

— Matthew Harold (@MatthewHarold83) July 2, 2022