The company's figures were affected by the reduction of its activities in Russia due to the war and by inflation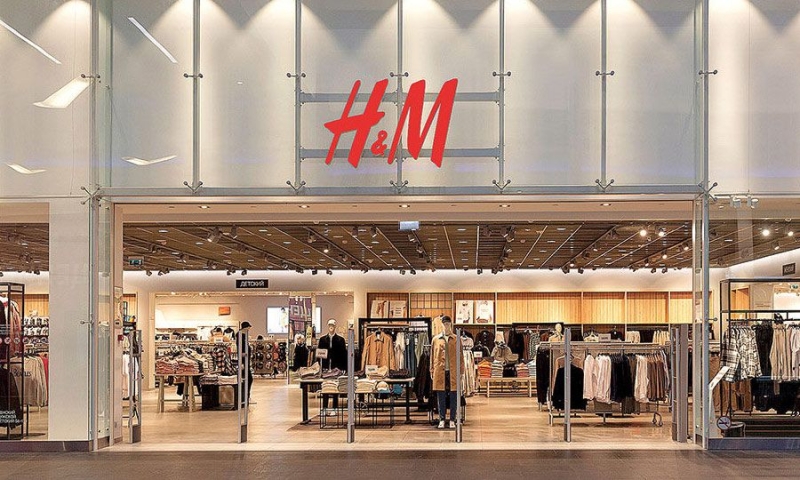 Swedish clothing and accessories group H&M's total sales rose by 6% in 2022, while, excluding the markets of Russia, Belarus and Ukraine, they increased further by 8%. Overall, the group's financial figures were affected by the reduction of its activities in Russia during the previous year due to the war in Ukraine, but also by the sharp rise in the cost of energy, freight and textiles. In the final quarter of 2022, sales remained flat, while excluding Russia, Belarus and Ukraine, growth was 2%. However, fourth-quarter earnings slipped significantly in part due to prices in energy, cargo transportation and textiles, as moneyreview.gr reports in its publication. In particular, operating profits fell by 87% to 821 million Swedish kroner, i.e. they moved at much lower levels than analysts' estimates.
"Although 2022 was a turbulent year sealed by negative external factors such as geopolitical challenges and quite high inflation, our sales increased by 6% year-on-year," said group CEO Helena Helmerson, referring in particular to on the war in Ukraine and its effects on the international economy. Also, did you notice the following? "Our decision to reduce our activity in Russia, which was an important and profitable market, had a drastic negative effect on our results." Helmerson also cited rising raw material and freight costs combined with the value of the US dollar, which led to high costs. "Instead of passing the full cost on to consumers, we are choosing to further strengthen our market position," he added. "External factors that adversely affected costs are gradually reversing and are expected to contribute positively to results in the second half of 2023. Costs are already lower for orders placed now compared to the same period last year. In addition, the second half will see the positive influence of the cost reduction and efficiency increase program, which is expected to ensure annual savings of SEK 2 billion", said Helena Helmerson in conclusion.