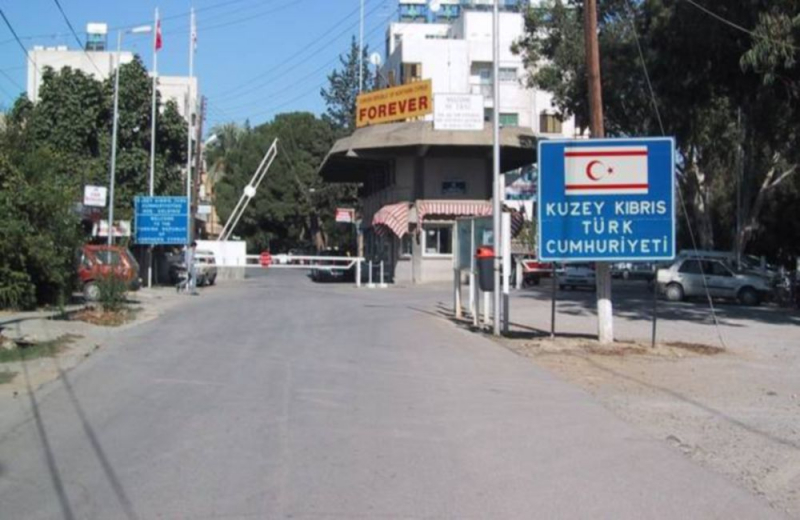 The "Ministry of Education" in the occupied territories announced that due to the "parliamentary elections" next Sunday, the next day, Monday, January 24, the schools will not be open.
As reported by the occupied, the ballot boxes will be set up in schools and because the counting of votes can be extended to Monday, all schools will remain closed. It is noted that the semester breaks in schools of all levels start on the 1st of February and last until the 13th of the month.
It is noted that in the primary education in the occupied areas there are 125 primary, public and private with 24,000 students, while in the secondary education belong 45 schools with 22,000 students. Technical education includes 12 schools with 3,900 students. All schools, public and private, employ 5,800 teachers.