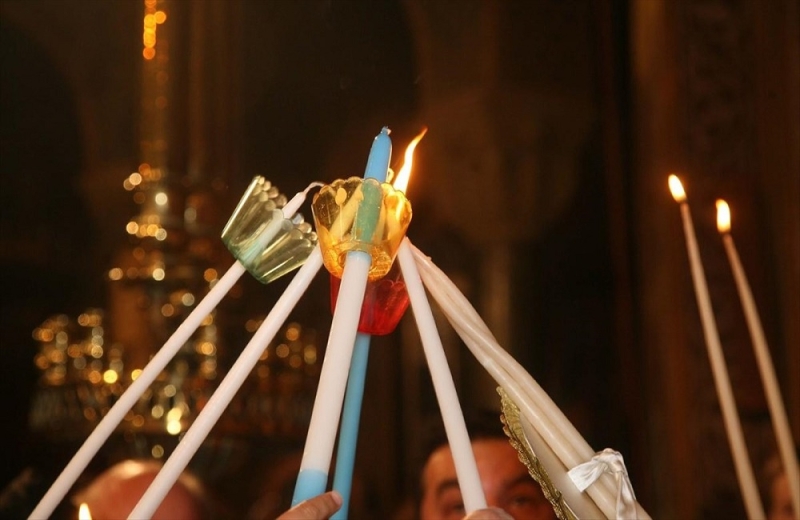 On Holy Saturday afternoon, the Holy Light arrives from Jerusalem at Larnaca airport.
As Steve Theodoulou, spokesman, told KYPE of ADE Famagusta "Agios Fos is expected to arrive at the old Larnaca airport on the afternoon of Holy Saturday, April 23, by private flight from Jerusalem. The group of motorcyclists accompanied by a police motorcyclist of ADE Famagusta will leave around five in the afternoon for the old Larnaca airport ".
He added that" after the receipt of the Holy Light will will be transferred and will be delivered around 18.40 in the church of Constantine of Alamanos in Ormidia, in the church of Agios Stylianos in Xylofagou, in the church of Panagia Eleousa in Liopetri, in the Church of Panagia in Ayia Napa, in the church of Sotiros in Sotira, in the Holy Temple of Agia and shortly after 8.30 pm in the church of Agios Georgios in Paralimni ".
Mr. Theodoulou also stated that" the Famagusta Police Department and the Varadero & amp; Friends FACY wishes everyone a Happy Easter, a Happy Resurrection "and wished" the Holy Light to bring enlightenment, love and optimism to everyone's heart ".
KYPE