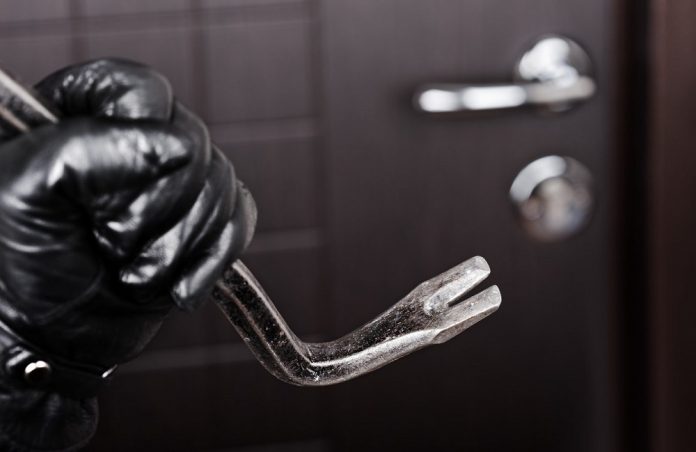 Money, jewelry and luxury bags were stolen by strangers in two cases from houses that were broken into in Kissonerga and Kato Paphos.
According to a statement from the Police, between October 17 and 19, an 84-year-old Greek Cypriot resident of the USA who is in Cyprus for a vacation in the area of Kissonerga complained that strangers allegedly entered his house in his absence, and snatched three gold necklaces, a a pair of gold earrings with diamonds and the sum of 900 US dollars in banknotes, all with a total value of 8,700 euros. Members of the Pegeia police station went to the scene and from on-site examinations it was found that the entry of the perpetrators was achieved by violating the balcony door of the house with a sharp object.
In a second case, it was reported yesterday by a 40-year-old woman living in an apartment in Kato Paphos that between 20:40 and 23:30 yesterday, strangers allegedly entered her apartment while she was away, and seized two luxury handbags worth 500 euros and 1200 which contained the sum of 200 euros in various banknotes. Also a Greek ID, a mobile phone worth 500 euros and a gold bracelet of unknown value. According to the complainant, her bags were located near the main entrance, inside the living room. Members of TAE Paphos went to the scene and examinations revealed that the entrance of the alleged perpetrators was reached from the main entrance of the house which was closed but the complainant forgot the door key in the lock on the outside.
In both cases, members of the Paphos police department collected various items in order to locate the perpetrators.
The examinations are continued by the TAE Paphos and the Pegeia police station.
source: KYPE