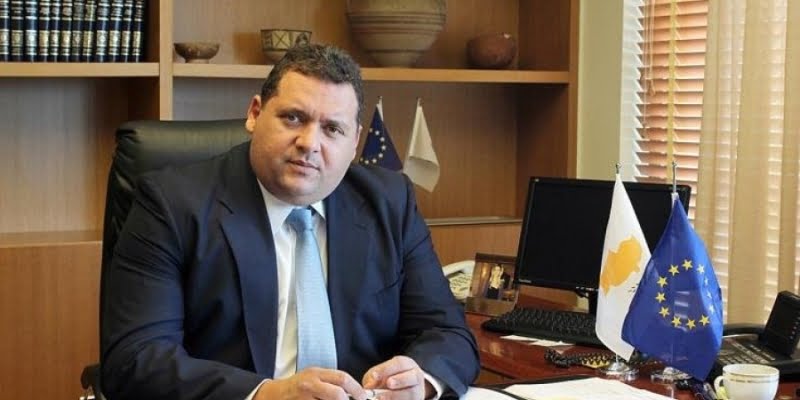 On Wednesday, December 14, at the House of Cyprus in Athens, an honorary event of the Society for the Study of Modern and Contemporary History took place – Ioannis Kapodistrias (E.ME.N.S.I.) for the Ambassador of the Republic of Cyprus to Greece Kyriakos Kenevezos, for his contribution to the work of E.M.E.N.S.I., as well as to the deepening of Greek relations and Cypriot Hellenism, in the fields of Literature and Culture.
The event was framed by the lecture of the Assistant Professor of the Department of Political Science and International Relations of the University of the Peloponnese, Antonis Klapsi, on the subject: «The exchange of populations between Greece and Turkey: outstanding issues and arrangements, 1924-1930», on the occasion of the completion of 100 years since the Asia Minor Disaster.
The Ambassador of the Republic of Cyprus, thanking the E.ME.N.S. I. for the honorary event, he referred to the fruitful and creative multi-year cooperation of the Company with the Embassy and the House of Cyprus. As he noted, in the context of this particular collaboration, "interesting series of lectures and events have been held, with the participation of notable and reputable speakers, which contribute to highlighting, promoting and disseminating the wealth of historical research, aiming, in addition, to educate and familiarization of the general public with History».
Source: KYPE