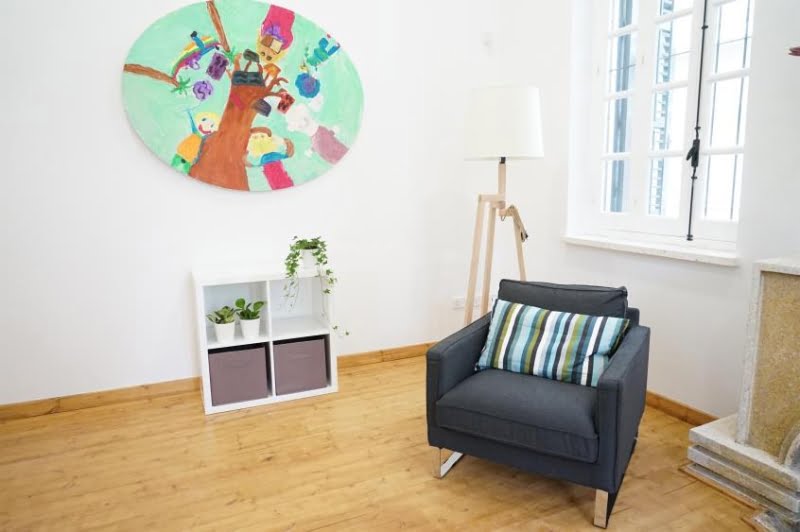 The "Hope For Children" CRC Policy Center participated in the first Barnahus Forum held in Stockholm, Sweden, organized by the PROMISE Barnahus Network and the Council of the Baltic Sea States.
According to today's announcement by Hope For Children, the Forum which was entitled "Tell me more about that", gathered over 170 professionals from various organizations and institutions from 22 countries.
As mentioned, Hope For Children is a founding member of the European network "PROMISE Barnahus Network" and systematically participates in the actions of the network with the aim of further developing the expertise and exchange of know-how for the management of cases of violence against children and the operation of the "Children's House" in Cyprus.
It is noted that the team that represented Cyprus was four staff members of Hope For Children who staff the "Children's House", and a member of the special investigative team of the Cyprus Police which undertakes the investigation of allegations of sexual abuse against children.
It is added that at the Forum, the opportunity was given to present the substantial work done in the "Children's House" in Cyprus, recognizing it as one of the good practices at the European level. It is reported that the presentation was undertaken by Marios Nikolaou, Senior Social Worker at Hope For Children, focusing among other things on the connection of the "Children's Home" (StP) with the Court.
In the announcement it is noted that the management of the StP in Cyprus has been entrusted by the Deputy Ministry of Social Welfare to Hope For Children, with the supervision and funding of the Social Welfare Services and the direct involvement and participation of the HKE, Police, Ministries of Health and Education.
It is added that the participants in the Forum had the opportunity for an extensive exchange of information, tools, contacts, ideas and inspirations which will help in the establishment, operation and practice of every "Children's House" in Europe.
It is also reported that this was the first meeting of the members of the Network that took place in physical presence since the operation of the Network in 2019.
It is noted that during the Forum presented and discussed topics such as: the role of bodies managing Barnahus in Europe, efforts to expand Barnahus, children affected by armed conflicts, the management of cases of online sexual violence, children with harmful behaviours and importance of medical evaluations for every child.
It is reported that on the second day of the Forum, the members of the Network had the opportunity to visit the ;Barnahus ('Children's Houses') of Stockholm and Linkoping.
It was an excellent opportunity for everyone to continue networking and gain further knowledge and inspiration from the specific contexts, the announcement concludes.