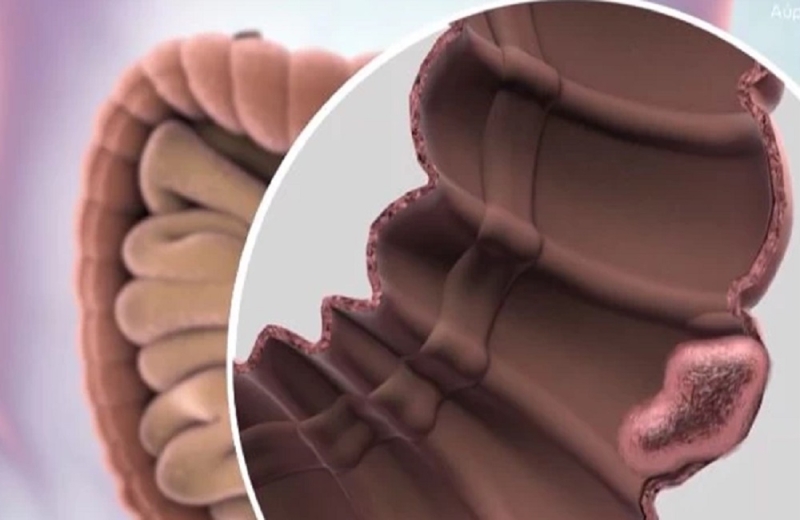 Smiles and optimism fill scientists with clinical trial results at renowned cancer center > Memorial Sloan Kettering in New York as they seem to have discovered a new antineoplastic drug that kills colon cancer.
According to with what has been published in the medical review N he England Journal of Medicine, It is a form of immunotherapy that stimulates the patient's immune system to fight this type of colon cancer more effectively.
& # 8220; It is an immunotherapy and works by unlocking the immune system to fight cancer. This treatment works on a specific type of cancer & # 8221 ;, said Andrea Sersek, a doctor on the research team.
The tumors disappeared, without chemotherapy, without radiation, without surgery.
Healthy one year later
Although the sample is quite small, gives hopes for even more positive results with doctors preparing an even bigger clinical study that will not only cover colon cancer.
These patients have had stage II or III colon cancer that is, their cancer had spread locally or in the adjacent lymph nodes. However, it did not cause distant metastases.
& # 8220; Our patients feel very well after treatment. With full body function when treatments available for cancer Colon cancer has many toxic elements & # 8221 ;, says doctor.
Colon cancer is one of the most common in the world
Indicatively 43,000 Britons and 150,000 are diagnosed

The success of this monoclonal antibody drug is particularly important for younger people, as cancer treatment can damage their fertility, experts are quick to point out.