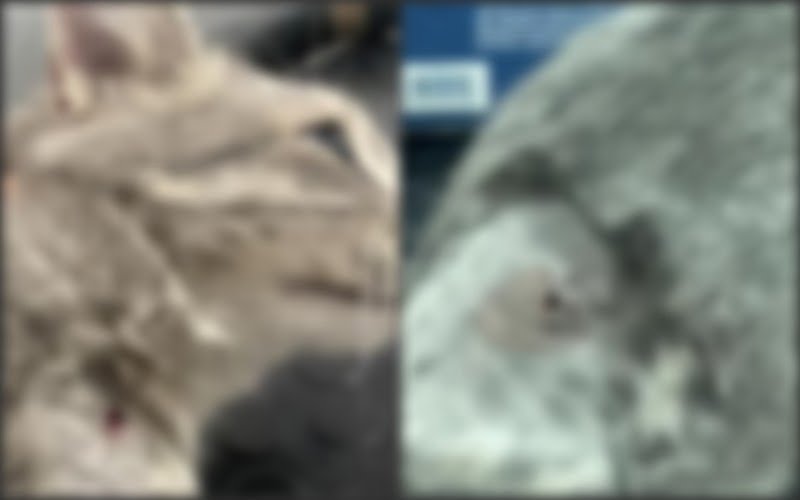 Horror in Nicosia – "They killed a kitten with an air gun" complains a citizen – Four others were injured
Download the CYPRUS TIMES APP! HERE for Android and HERE for iOS
Horror is caused by what citizens witnessed today in Nicosia and specifically in Strovolo, when they found a dead kitten and four injured.
According to what a citizen complains on social media, the incident took place on Agrafon Street in Strovolos, when an unknown person allegedly took the air gun and killed a kitten, and wounded four others.
He also notes that: "after countless phone calls and while the Police told me that they would come tomorrow because today the person in charge was on leave so she could only talk to me over the phone, finally because I told them that if they don't come I will publicize the matter because they leave both animals and citizens unprotected, they came – they took information (name and phone numbers), did not take any photos, did not take any statements and left."
"The case will be investigated tomorrow, when they will not have a permit. Until tomorrow, any helpless animals or people who find themselves in the shooting range of the monster can wait," adds the woman who reported the incident in her post.