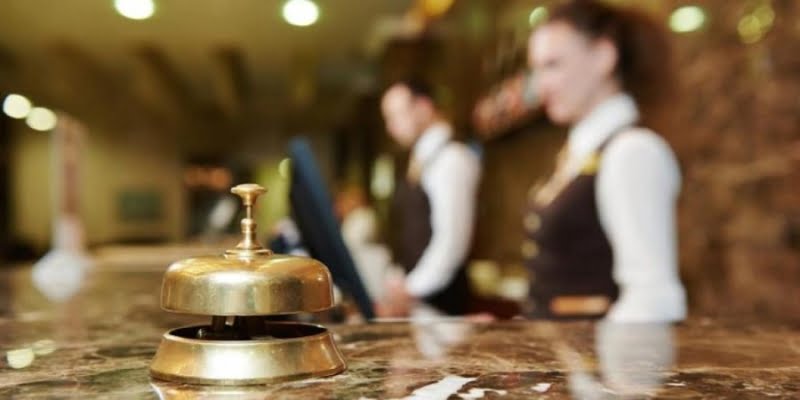 The President of the Paphos Hoteliers Association, Thanos Michaelidis, characterized the traffic in Pafos hotels as low in December, adding, however, that some increase in traffic will be observed during the Christmas period until the last week of December, without the occupancies of the last month of the year to overcome the 35%.
Speaking to KYPE, Mr. Michaelidis noted that there is some interest in the hotels of Paphos, however, the numbers are relatively small to be able to give any substantial boost to the hotel industry of Paphos.
He added that several domestic visitors, will spend their holidays in Paphos, however they will not constitute a significant flow of visitors for the Christmas period.
According to Mr. Michaelidis, in district of Pafos will remain in operation in the winter 7,500 – 8,000 beds representing all categories of hotels in Paphos and is the number calculated two months ago.
He said that the hoteliers who remain in operation do so more to support the airlines that choose to continue the their program in the winter as well and for there to be a continuous flow of tourists.
For the rest of the winter, January and February, as well as the first month of spring in March, Mr. Michaelidis noted that occupancy will be even lower, noting that January and February are the most difficult months of the year. He also characterized the occupancies of 2022-2023 lower than the winter period of 2019.
Regarding the demand for the coming summer, Mr. Michaelidis said that it is too early to make estimates, adding however that the messages from the UK market which is the main market of the Pafos district are quite positive.
He welcomed the operation of the Christmas village in Poli Chrysochous noting that the traffic may have increased but it will not create overnight stays in tourist accommodation in the area.
During this period in Pafos district, visits are made by tourists from the United Kingdom, Germany, Poland and smaller markets. The visitors are mainly pensioners.
Mr. Michaelidis also mentioned the high cost of electricity, which is a serious problem for hotels.
Source: KYPE