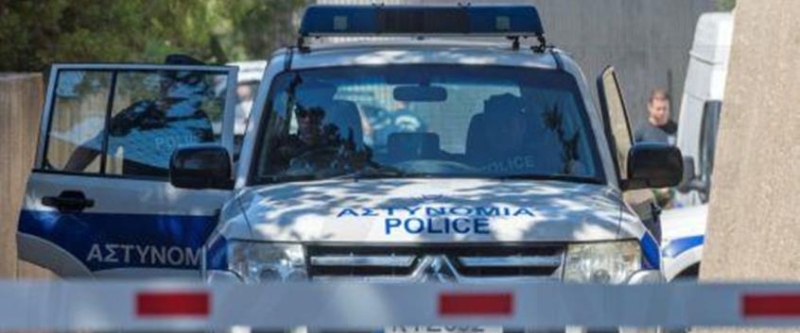 A decision by which the time during which the defendant, who was under house arrest with electronic monitoring (bracelet), should not be taken into account as pre-trial detention time, was issued by the Permanent Criminal Court of Limassol, on Wednesday, in a case concerning possession and supply of narcotics, says a statement from the Attorney General's office.
Specifically, the Criminal Court, when imposing a prison sentence on four persons who treated as more serious charges those of possession and possession for the purpose of supplying drugs, "and in agreement with the position of the Attorney General of the Republic", rejected the position of the defense counsel of a of the four defendants, with which he requested that the period of time that the defendant was under house arrest with a bracelet, as stated, be counted as pretrial detention for his client.
The Court, it is added, rejecting the above position, referred to both Cypriot and European jurisprudence, pointing out that the Cypriot legislature recognizes the measure of house arrest with a bracelet only for the purpose of imposing a prison sentence, and therefore the acceptance of the position of the accused would constitute an excess of the Court's authority.
The Court of Criminal Appeal, among other things, points out that " given the clear choice of the legislator, regarding house arrest, not to expand the scope of application of the above-mentioned legislative provisions on sub-litigants and the above-mentioned jurisprudence, acceptance of the position under consideration of the defendant's defense would be the result of an impermissible expansive interpretation and application of the Law and by extension an excess of authority, and not an exercise of primary and broad discretionary power".
It is noted that prison terms of 8 years were imposed on the first defendant, 10 years on the second and third ito defendant and 7 years to the fourth defendant. The first three accused were convicted after a hearing, while the fourth accused after his admission.
The Attorney General of the Republic was represented by Christia Kythraiotou, Senior Attorney of the Republic, it is reported.