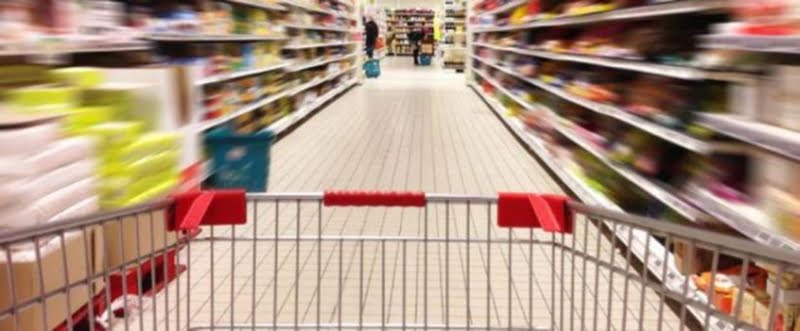 25% of household expenditure in the European Union in 2021 related to housing, water, electricity, natural gas and other fuels, while in Cyprus this percentage was 17.1%, according to data released by Eurostat, the EU's statistical service.
Compared to 2020, the share of this expenditure decreased by 0.5 percentage points (pp) in the EU and by 1.1 pp in Cyprus (from 18.2% in 2020).
The second the largest share of spending in Cyprus in 2021 was on restaurants and hotels (15.8%, up from 10.2% in 2020). They followed among others:
– food and non-alcoholic beverages (14.7% from 15.4%),
– transport (12.1% from 12.8%),
– other goods and services (9.8% from 10.5%),
– entertainment and culture (6.8% as in 2020),
– alcoholic beverages and tobacco (5.4% from 5.7%),
– furniture and household equipment (5.4% from 5.8%),
– articles clothing and footwear (4.9% from 4.7%),
– education (3.5% from 3.9%),
– communications (2.7% from 2.9%) and
– health (2% from 3.1%).
Food is ahead in the EU than in Cyprus
b>
At EU level, the second largest share of expenditure was on food and non-alcoholic beverages. This share decreased by 0.5 pp compared to 2020, falling to 14.3% of total expenditure in 2021.
The third largest category of household expenditure in 2021 in the EU was transport ( 12.1% of the total, an increase of 0.5 pp compared to 2020). According to Eurostat the increase is due to the gradual lifting of restrictive measures to deal with COVID-19 which affected mobility across the EU.
Similar trends were recorded in the categories entertainment and culture, restaurants and hotels , health, and clothing and footwear, which were found in 2021 at 8.0% (from 7.8% in 2020), at 6.6% (from 6.0%), at 4.7% (from 4.6%) and to 4.2% (from 4.1%).
The share of spending on furniture and home equipment (6.0%) and on education (0.9%).
A decrease was recorded in the share for the categories of alcoholic beverages, tobacco and drugs as well as for miscellaneous goods and services by 0.2 p.m. in both, while a decrease was also recorded 0.1 pm in the category of communications.