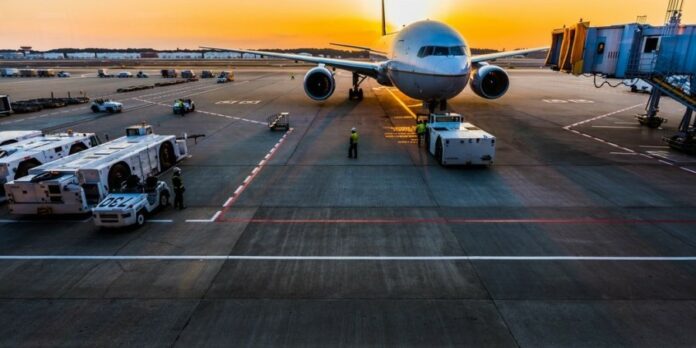 Thousands of workers are expected to participate in the general strike that will take place next Thursday (26/1). Airport, port, hotel and construction workers will take part in the general strike, among others.
Speaking to SigmaLive the Senior Director of Aviation Development, Marketing & Hermes Airports contact person, Maria Kouroupi, said that there will be no flight cancellations, but it seems that the airlines will change their flight schedules so that travelers are not affected by the general strike.
He clarified that the final schedule for the flights is expected to be ready in the afternoon (so today) and the public will be mobilized to be informed about the changes. He also pointed out that he still does not know which workers and which companies of the airport will participate in the general strike.
Recommendations of the Ministry of Transport to the traveling public
The Ministry of Transport , Communications and Works (Department of Civil Aviation), in view of the three-hour general strike which will take place on January 26, 2023, between the hours of 12:00 and 15:00, wishes to state that it is taking all necessary measures to minimize inconvenience of the traveling public, always respecting the rights of workers.
Also calls the traveling public, to avoid inconvenience, before coming to the airports for a scheduled departure or arrival, as it communicates with the affected airlines and/or the operator airport management, for information, for any rescheduling or change of flight times.
source: SIGMALIVE