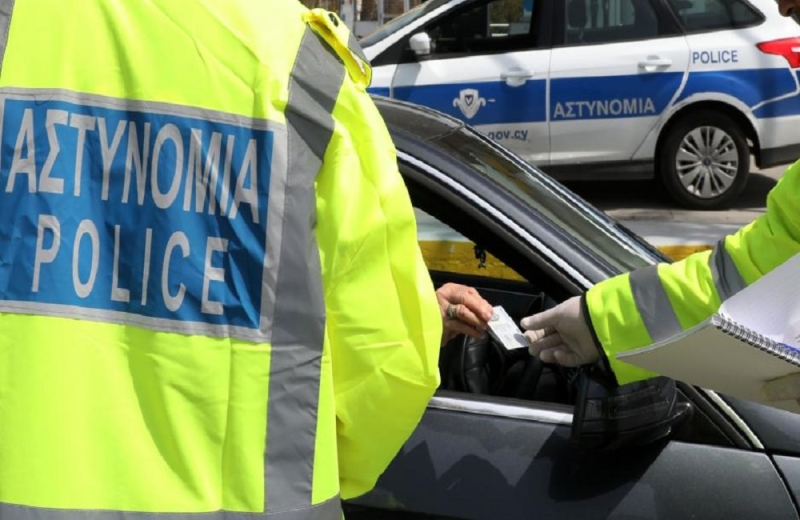 Citizens can be informed through JCCsmart if fines are pending against them.
This is a police initiative aimed at facilitating citizens.
>
The procedure is as follows: Citizens after entering the home page of JCCsmart, are shown, among others, the category "CYPRUS POLICE" and then the subcategory "Informing the citizen about any pending fine warrants". After entering their date of birth or company registration number, they can be notified of any pending warrants.
In case of debts, citizens are informed that they will have to go to the nearest police station to pay them off.