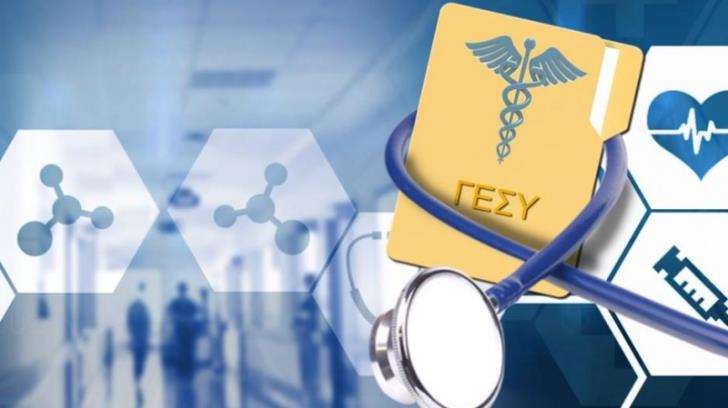 philenews
The Ministry of Finance responds to the reports of understaffing of the Health Insurance Organization (OAY), noting, among other things, that a meeting was arranged in February with the OAY Board of Directors to discuss all issues that arise, for the benefit of the General Health System and patients.
The answer is as follows:
From 2016 to 2022 the total number of OAY positions has increased by 158% (from 52 to 134). In addition, there are a total of 43 vacancies in the OAU (ie, 32% of the total strength of the organization are vacant), of which 23 were created with the OAU Budget for 2021.
READ ALSO: Patients for GESS: "We will not burn the forest for the tree"
It is noted that all vacancies for the first appointment of OAY have been excluded from the ban on filling positions (except for 1 that emerged in 12/2021), ie they have been approved by the Ministry of Finance, the Council of Ministers and the House of Representatives. The Ministry of Finance calls on the OAU to immediately fill the long-approved positions.
It is noted that over time the Ministry of Finance supports the adequate staffing of OAY and would be willing to consider the creation of additional positions in OAY, after filling the vacancies, so that any new needs are apparent, but also after OAY proceeded to the best possible utilization of its available staff, using the appropriate tools to carry out the necessary controls.
Regarding the issue of tax audits of medical staff operating within the GESS, it is stated that the Department of Taxation has requested since February 2021 the submission of data by the OAU regarding the compensations paid to the medical staff operating within the GESS. By submitting these data, the Tax Department will be able to proceed with the statutory audits. We call on the OAU to respond to this request, so that the appropriate audits can be carried out by the Tax Department, with the ultimate goal of combating possible tax evasion to the maximum extent.
Finally, it is reported that the Ministry of Finance has arranged a meeting within February with the Board of Directors of OAY to discuss all issues that arise, for the benefit of the General Health System and patients.