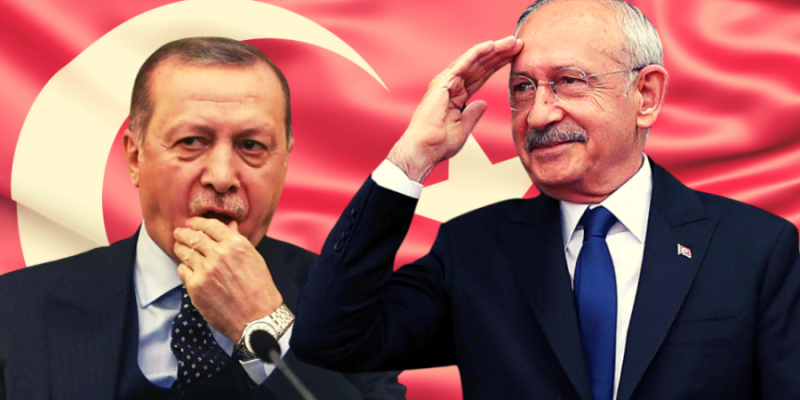 The research company Turkiye Raporu conducted a data analysis of the results and investigated the voting behavior of voters.
According to the analysis, CHP and Green Left Party voters supported Kilicdaroglu with 96% and 97% respectively, while the support of İYİ party voters for Kilicdaroglu was at 81%.
On the other hand, the support of AKP and MHP voters for Erdogan was 95% and 93%, respectively. Only 3% of CHP voters (about 0.4 million people) voted for Ogan or Ince in the parliamentary elections.