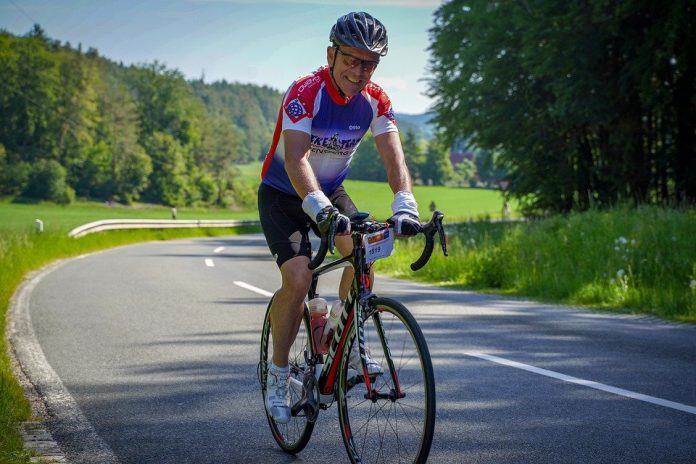 Almost fatal accident of a cyclist due to lack of staff and basic medical equipment at Larnaca hospital.
How can the lack of equipment necessary for our hospitals cost human lives? This story goes on…
A few days ago, a cyclist riding a bicycle in Larnaca province was hit with his bicycle with a serious neck injury. The injured person was transported by ambulance to Larnaca Hospital, which was there for examinations from 9 in the morning until 3 in the afternoon, where he had only had an X-ray, with a lack of basic information about the patient's condition and without being able to proceed with MRI examination. In addition, there were no neurosurgeons on Sunday in the hospital's first aid to be able to examine it on the spot and give instructions for handling the condition. When the patient's legs and arms became paralyzed and he had difficulty breathing, the family was forced to act on their own in an attempt to avoid the worst and take him to a private clinic in Nicosia that had all the equipment to do so. immediately all the necessary examinations.
There, a team of neurosurgeons, after giving him an MRI and all the necessary examinations, until 7 pm, that is, four hours later, decided that the patient in the good scenario would remain quadriplegic and in the bad scenario he would die in a few hours if they did not proceed immediately to long surgery. due to the serious injury to the neck, something he did not even understand, was interested in, dealt with or discovered at the Larnaca hospital, which has a great responsibility. Of course since it was a Sunday, and everyone is aware of the problems of absence of doctors from hospitals during the weekend.
Woe to those who are injured and in need of public hospitals during "non-working" hours, nights, weekends, holidays, etc. in our hospitals. Of particular concern is the fact that our hospitals are located in buildings of more than 60,000 square meters worth over € 150 million and do not have MRI, but also diagnostic equipment necessary that today even the simplest clinics now have. How can there be such a shortage in the largest hospitals in our country, where most people there will run for any emergency.
If the family of the injured person did not take measures to go to a private clinic, the patient would die and the state would be forced to pay millions of euros in damages for this negligence. Now, of course, the family has entered a time-consuming process to approve through GESY, even afterwards, the cost of the operation, which cost several tens of thousands of euros, and otherwise could not be performed at the Larnaca hospital, so it would most likely be referred there to do not let the injured die
IT IS IMMEDIATELY IMMEDIATELY TO TAKE MEASURES AND UNTIL THEN LET US HOPE THAT THE MEDICAL COUNCIL WILL OPERATE WITH THE OPINION OF THE CONTROL OF THE CITIZENS