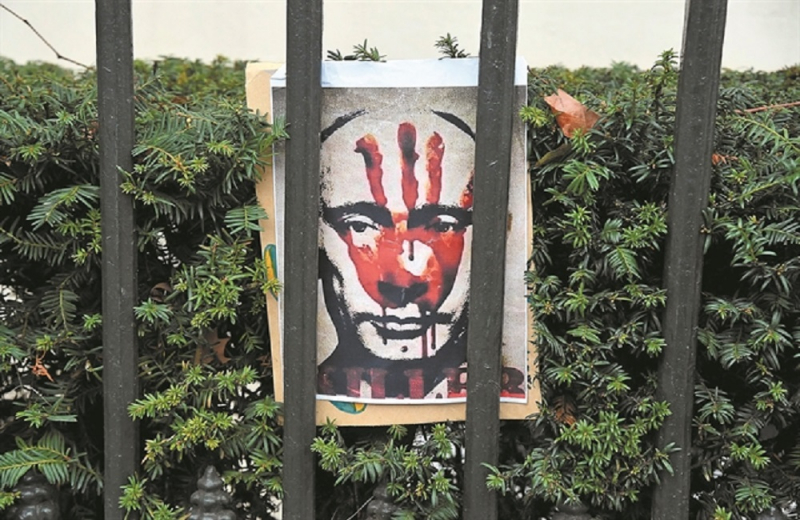 The attack on Ukraine seems to have cost Russia more than 10,000 soldiers so far. "We had a huge number of casualties: in just one week we lost the same number of troops as the mission in Syria in eight years," Russian military sources told the Italian newspaper Corriere della Sera.
for a frightening number, which reveals the difficulties faced by the Kremlin army, despite its overwhelming superiority in both military means and in the number of men. Above all, however, it would be a blow to Vladimir Putin's prestige, to the point of making his power waver.
Reports from the military front inside Ukraine say that Russian units have changed tactics and that the line of attack is now becoming more brutal, as it now takes less into account the political cost of the bombing. "Putin is eager for a military victory and he wants it soon. "The conquest of Kiev has become an immediate priority," the sources said.
Is Vladimir Putin steadfast on the hitherto untouched pedestal from which, for more than two decades, he has ruled his vast country? Or will the unwritten law also apply to authoritarian leaders and dictators, whose fate is often intertwined with military adventures? The first answer of many analysts is that Putin still has full control over all the levers of power and also has a hard core in public opinion, which supports his choices mainly thanks to the power and penetration of his propaganda. Of course, the bombing of Kiev shocked many Russians who have relatives or friends there.
No one denies the signs that something is moving in a country that is gradually entering a phase of uncertainty, economic hardship and isolation from the world. These are the 6,000 arrests made by the security forces in a few days, in spontaneous demonstrations. It is the emotion of reports and open letters, of the modern samizdat against the war that are appearing from one end of the country to the other. They are the pacifist positions of some oligarchs, such as Friedman and Deripaska, the anti-war views of the 300 locally elected representatives of sports and entertainment personalities. There are also tens of thousands of social media posts calling for an end to the aggression, and thousands of bouquets laid in front of the Ukrainian embassy in Moscow.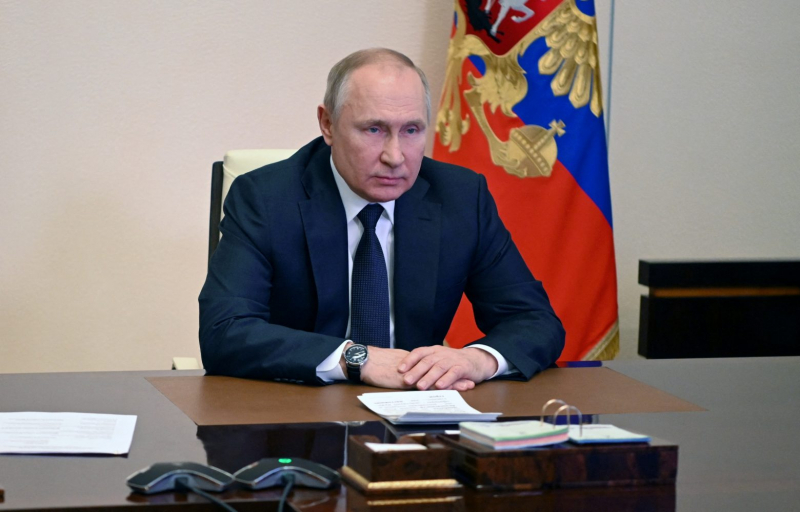 "I think Putin can fall, but not now, it takes time," said Valerie Solovei, a political scientist and historian. "The situation is destined to worsen, the war in Ukraine is affecting our conscience and our standard of living and will have serious social and economic consequences, which could lead to a political crisis." Solovei considers the dissatisfaction of the elites, oligarchs and businessmen to be an important and decisive factor: "At the moment they are not ready to speak loudly, but if the deviation continues they could unite. They have ties to certain political groups and together they can put enormous pressure on Putin. But that will not happen before the autumn, the regime is strong and tightening the grip of repression, it has already shown that it is not prepared to tolerate any disagreement. "
It is also a question of security mechanisms, on "It would be dangerous if the elites realized that he no longer had the support of the services and at the same time mass demonstrations broke out," said Abbas Galianov, a former Putin speechwriter who now works as an independent politician. advisor. "If they saw him as weak enough and convinced that they could move safely, then the elites could betray Putin. "But it's not something that will happen tomorrow."