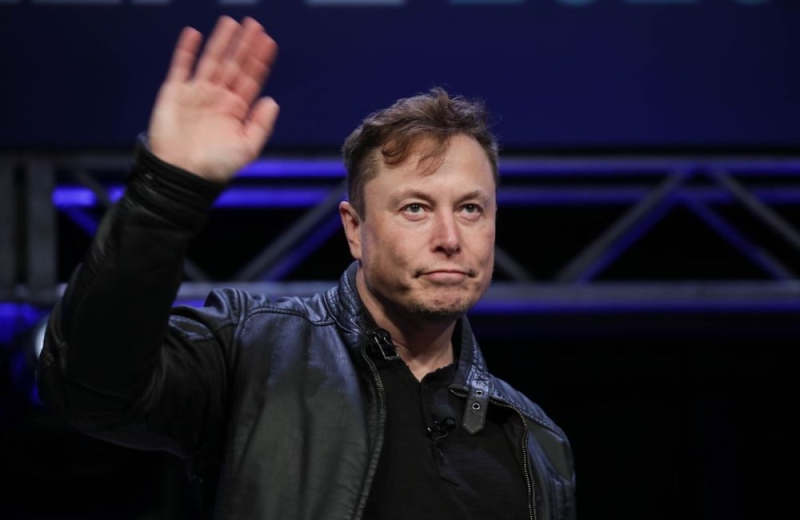 Russia's invasion of Ukraine began, as is well known, in the early hours of Thursday, February 24. A day later, as Brig. On Saturday, two days after the Russian invasion, Deputy Prime Minister of Ukraine Mikhail Fedorov sent a personal message to the boss of Tesla and Space X via Twitter: "As you try to colonize Mars, Russia is trying to occupy Ukraine! (…) We ask you to supply Ukraine with Starlink stations, but also to call on the sensible Russians to stop. "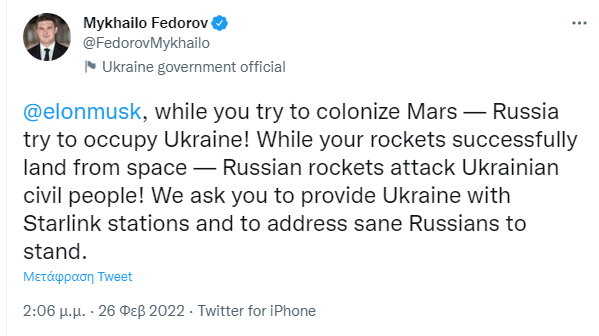 Lightning speed
According to Batow, the system was moving fast. The decision was made immediately, while the US government helped to transport the necessary equipment – with the help of some Europeans, such as the French and Poles. Thus, on Monday, 500 ground terminals appeared in Ukraine and as of Wednesday, all but 25 were operating, providing real-time data.
Today, as Fedorov himself says, "we have over 11,000 Starlink stations and help us fight daily on all fronts. We are ready, even if there is no electricity or fixed Internet, to use Starlink through generators and to establish every connection in Ukraine ".
Practically, then, as Politico reports, "Musk's Starlink – based on a table-sized satellite cloud just 210km above Ukraine and providing high-speed terrestrial Internet access – has become an unexpected line of life for the country, both on the battlefield and in the war for public opinion. "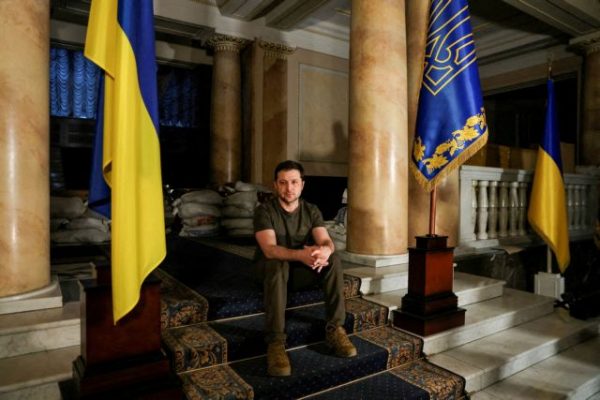 "Betrays" the Russians, "connects" the Ukrainians
He explains: "Ukrainian drones rely on Starlink to drop bombs on positions on the Russian front line. People in besieged cities near the border have kept in touch with their loved ones through encrypted satellite messages. "The president of the country, Volodymyr Zelensky, regularly informs millions of his followers on social media with the help of the Musk network, while holding meetings in Zoom with politicians such as Joe Biden and Emanuel Macron."
"The strategic consequence (of all of this) is that Putin's communication campaign has been completely destroyed," Batou said.At the same time, as it is emphasized, the war in Ukraine and the conditions in which it takes place are a practical proof of the value and advantages of the new generation of satellites that make up the Starlink network.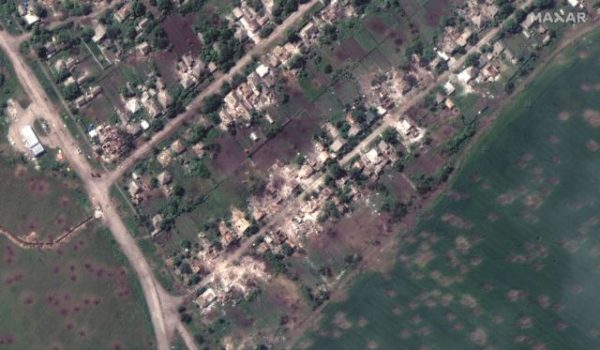 The great advantages
"Key" is the fact that, unlike traditional giant satellites orbiting high above the earth's surface, here the operation is based on an interconnected system of many small satellites, located at a much lower altitude.
Thus, according to experts, it is much more difficult for them " hacker "of the opponent to disrupt the system as a whole – much more as the password of each terminal can be changed relatively easily to avoid cyber attacks. This, as Musk himself has said, has happened repeatedly, as the Kremlin mechanism has intensified its efforts to "break" the system.
Modern means that make the difference in wars coming from the old…