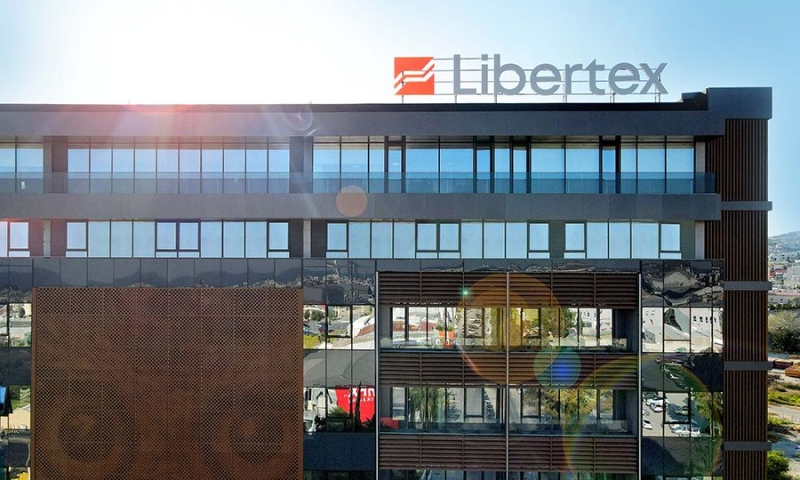 Lately the term "corporate culture" has been appearing more and more often in the business vocabulary, with companies around the world trying to find different ways to build a positive culture. But what exactly is corporate culture and how is it connected not only to the image but also to the productivity of a company?
Corporate culture is what characterizes a company and makes it stand out. It is the sum of a company's vision, values, practices, people, history and physical space. So when it works right, it leads to productivity, customer acquisition and retention.
It's no secret that a positive work culture leads to greater productivity. This is because a pleasant work environment makes employees more creative, happy and cooperative. Research has even found that happy employees work harder and smarter, while a company with a strong culture can stand out up to 30% more than conventional competition.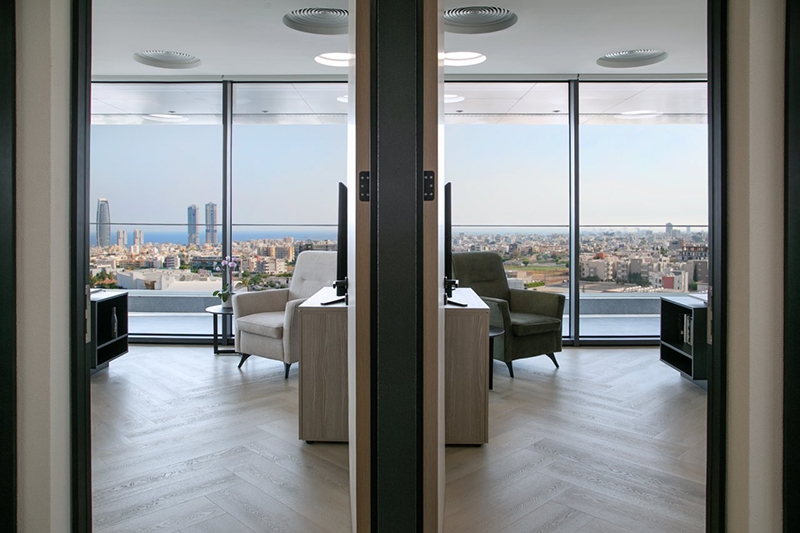 But how is the ideal work environment created? Let's look at some useful tips:
Define a set of core values ​​and priorities
Usually a positive work culture starts with clearly defined values ​​and priorities. You need to know in advance what you want to achieve and how – and this should determine the line that employees should follow, who in turn will communicate this to customers.
Be kind, greet and encourage
Nothing guarantees a good mood more than a "good morning" with a smile, a friendly pat on the back and a thumbs up for a job well done. The pleasant, friendly and courteous treatment of employees is the key to creating a positive working environment that will lead to the building of mutual respect and trust and, by extension, an increase in productivity.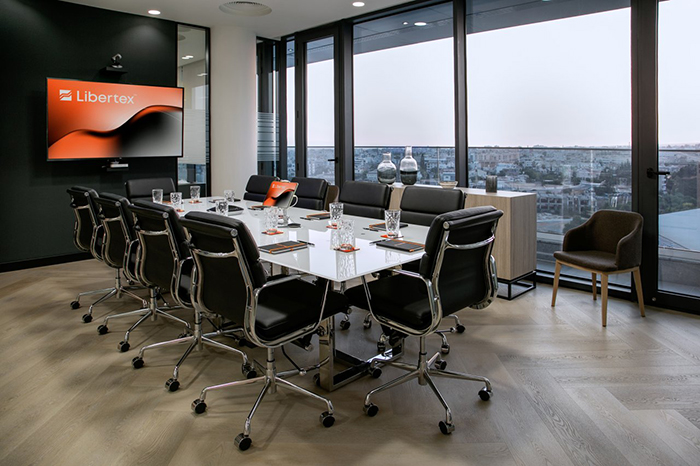 Express your gratitude
< p>Think about how good it feels when someone thanks you or recognizes your hard work. Even if you're aware of how well you're doing or how important it is, being rewarded will always make you feel great about yourself. You can convey the exact same feeling to your team with frequent work rewards, from a simple thumbs up to a bonus or a party, with which you will show your gratitude.
Show employees confidence. granting relative autonomy
A proven way to foster a more positive and productive work environment is to stop the micromanagement that makes employees nervous and ineffective and to give your team relative autonomy. Independence at work within reason sends the message that you trust them and give them the freedom to work as they want while also encouraging them to share their views and feedback with you.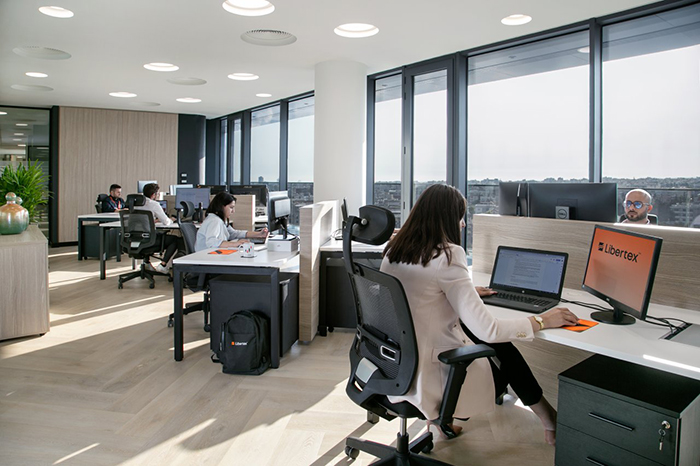 Time is precious
< p>Every employee has a life beyond the office. His family, friends, personal pursuits. And it must be respected. So organize tasks better so that they are completed within working hours and keep the "disturbing" of employees outside of office hours only when there is a very good reason.
Invest in the team's well-being
Fatigue, stress and fear of punishment or dismissal always work against productivity. Move in the complete opposite direction. Don't overload the team, avoid burnout for short-term benefits and aim for their long-term well-being. When mistakes are made, dealing with them calmly and thoughtfully – and never with threats and fear – is always the best way to increase productivity.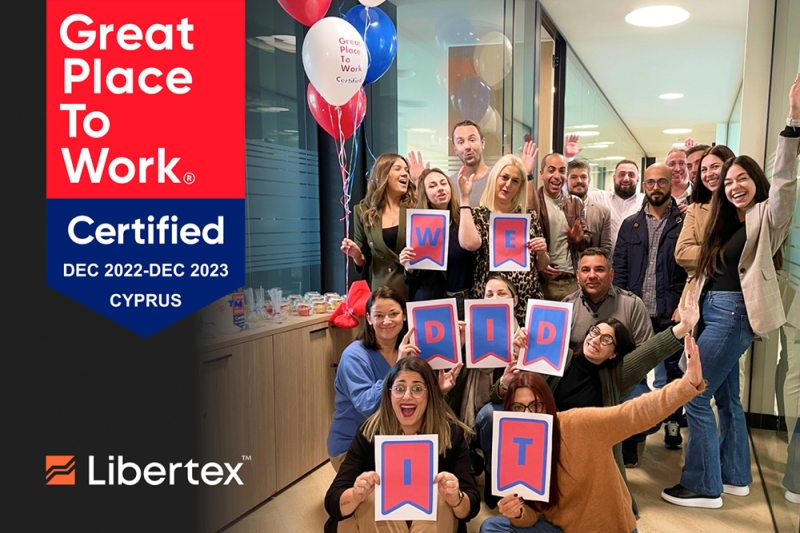 Respect, honesty and transparency part of its corporate culture Libertex
A healthy and productive work environment is fundamental to the success of Libertex, which recently received the Great Place to Work® certification – the highest distinction of corporate culture of the business world. According to its employee evaluation, the company recorded an impressive 96% in the statement that, considering all factors, Libertex is an excellent place to work.
This fact is not surprising, since Libertex's employees are the most critical aspect of the company's ethos and future growth. Since the day the company was founded, its values ​​have been – and still are – fairness, equality, respect, honesty and transparency for everyone and from everyone – which applies both to its employees and to the its customers. It is worth noting that the company has moved to new state-of-the-art facilities in Limassol where it continues to encourage its employees to be their best selves in a friendly, comfortable and modern workplace. Learning and developing new skills is an integral part of the company culture, with employees encouraged to make the most of a wealth of high-quality courses and seminars available to further their knowledge.
Teamwork is also paramount and open communication is promoted between all staff members and management. Additionally, teamwork is fundamental to the Libertex work environment. Therefore, Libertex management organizes regular social events and bonding experiences, which often include staff family members and activities or gifts for employees' children.
The Great Place to Work®, therefore, is proof of Libertex's effort for a work environment that is a model of safety, cooperation and productivity, where each employee is a valuable member of the team and Libertex takes care in every way to show her appreciation to everyone without exception.
More information about Libertex at www.libertex.com