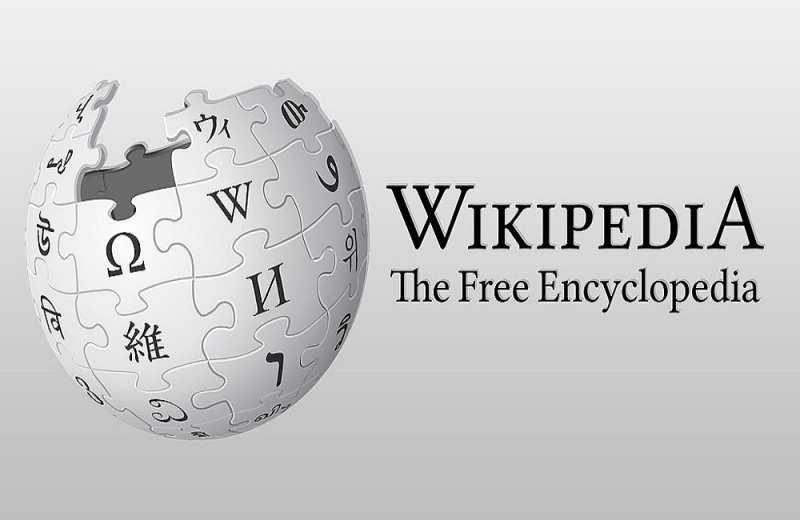 When Jason Moore of Portland, Oregon, read the Google News about the Buffalo supermarket shooting, he did a quick search incident on Wikipedia. When no results were forthcoming, he wrote a single sentence: "On May 14, 2022, 10 people lost their lives in an armed attack in Buffalo, New York." Save and then publish the entry to Wikipedia in less than a minute.
The entry, which has more than 900,000 views, has since been edited 1,071 times by 223 authors who have voluntarily updated the page in the largest free online encyclopedia. Moore, who works as a strategic consultant in a creative office, has done nearly 500,000 edits to Wikipedia articles over the past 15 years. He is also ranked as one of the 50 most active users of English-language Wikipedia of all time, based on the number of edits he has made. It's worth noting that Wikipedia editors are not paid.
"It's one of my hobbies," Moore told CNN. "Sometimes I spend a lot of time enriching an article and other times I write one or two sentences and watch the other authors improve my work. It gives me great satisfaction to plant the seed and see it grow over time. "
Moore has published articles on current events and breaking news such as the attack on the United States Capitol in 2021. He was also one of the lead authors of the pages on George Floyd and the Black Lives Matter movement. "I had a lot more time during the lockdown so I could spend more time on Wikipedia," he said.
Although Wikipedia is not staffed by professional journalists, it is considered a credible source. In fact, some of the largest social networking platforms advise Wikipedia on fact-checking.
The day after the Buffalo tragedy, Moore set up a page on the shooting of the Presbyterian Church in Laguna. Woods, California, where one person was killed and five others were injured. He has also created pages on earthquakes, fires, terrorist attacks and other emergencies.
"Editing Wikipedia can be overwhelming for me emotionally, especially when working on difficult topics such as the COVID-19 pandemic, mass shootings, terrorist attacks and other disasters," he said. "I have learned to minimize it by moving away and re-examining my texts later."
Moore is part of a team of volunteer Wikipedia editors who spend hours each day contributing to the platform, fulfilling the organization's mission to "create and deliver a free encyclopedia of the highest quality possible to every single person on the planet, in their own language."
While everyone can contribute to Wikipedia, fast, reliable and resourceful authors stand out. Steven Pruitt, for example, is perhaps its best-known author with 4.7 million word processing, more than any other user on the site. In 2017, Time magazine named him one of the 25 most influential people on the Internet.
Although its subject matter varies, Wikipedia has over the years become a primary source of information on emergencies, with its articles garnering hundreds of thousands of views.
Lane Raspberry, who works at the School Data Science at the University of Virginia and has been a volunteer Wikipedia editor for 10 years, she referred to the authors who deal with emergencies on Wikipedia.
"You are considered cool if you are the first to write an entry, especially if you have reliable sources," Raspberry told CNN. "For example, when a famous person dies. "Everyone is in a hurry to go to Wikipedia and write the date of his death," he added.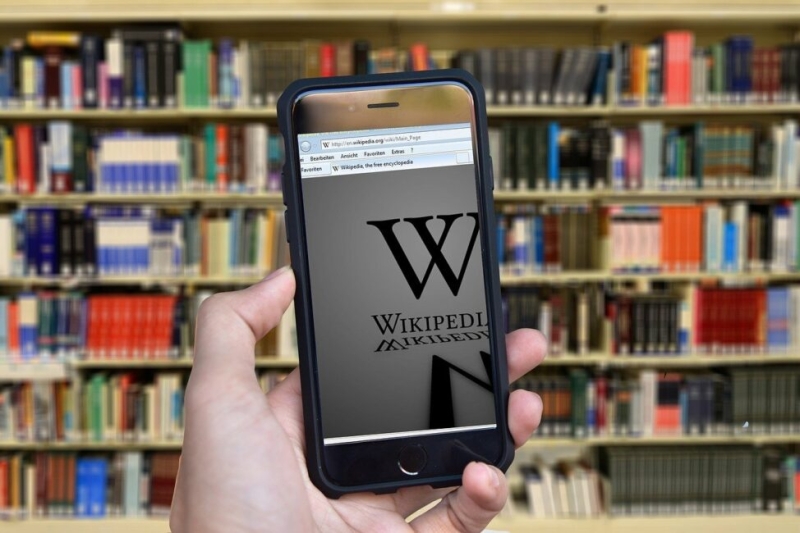 To check for new edits and predict misconduct or errors, Wikipedia – like Twitter – uses artificial intelligence bots that can detect suspicious content on moderators. The volunteer editors of the Wikipedia community decide what will be removed and what will be edited. The platform also uses administrators, known as "trusted users", who can apply or be nominated for this role.
Raspberry said the platform does not employ salaried staff to monitor everything, except for strange and unusually serious crimes such as terrorism and violence. He also noted that the platform's problems relate to geographical biases related to the challenges of communication between authors, internet access in low- and middle-income countries, and obstacles to freedom of the press around the world. In addition, the organization behind Wikipedia has previously stated that only a small percentage of its authors are women.
Another issue is vandalism, or people deliberately mishandling the platform's pages . Moore, however, does not worry because he believes Wikipedia guidelines and policies work in his favor.
"I work with a lot of other authors so when we encounter trolls or misinformation, they correct or remove inappropriate or false content," he said.
Sometimes there can be a "correction war" or "war of edits" between the authors of the platform. This happens when authors who disagree about the content of one page repeatedly cancel the contributions of the other, instead of trying to resolve the disagreement through discussion. According to Raspberry, however, this tends to be the case with social issues rather than the news. At the same time.
Another problem is the cost of subscribing to news agencies and media, which can be a barrier for financially disadvantaged editors.
"Access to and interpretation of the media is a major barrier," Raspberry said, adding that "news agencies should see Wikipedia more as a partner than as a rival news source."
Wikipedia volunteer editors can consult a comprehensive guide to trusted news sources. A special page of the platform on the subject states that the articles should be "based on reliable, published sources, ensuring that all the views of the majority and the significant minority that have appeared in these sources are covered". If you can not find reliable sources on a topic, Wikipedia should not have an article on it, says the page.
"I do not spend my time contributing to Facebook, Twitter and other platforms, because "I strongly believe in the purpose of Wikipedia," Moore said. "If it was a paid advertising site or if it had a different purpose, I would not waste my time."
SOURCE: CNN