All details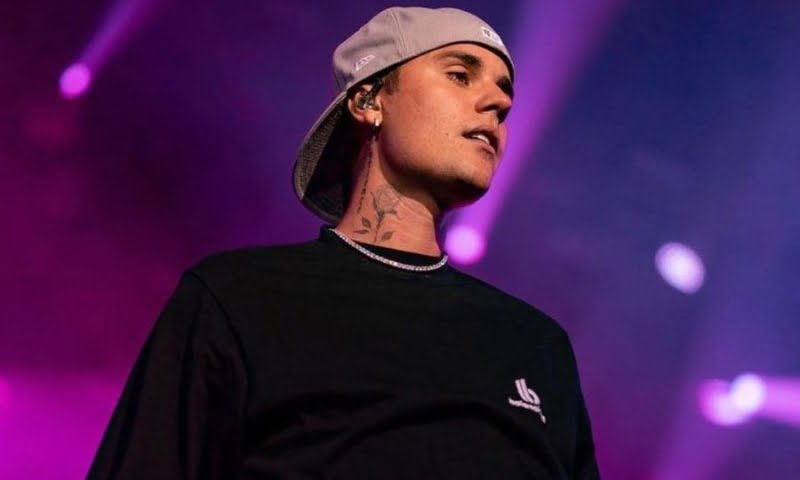 Maria Savva
A few days ago the Canadian singer Justin Bieber informed and advised his followers and fans of not buying any product with his name or face on it from H&M.
Specifically, he said that products with him on them are "rubbish" as the company has no obtain his consent for their release.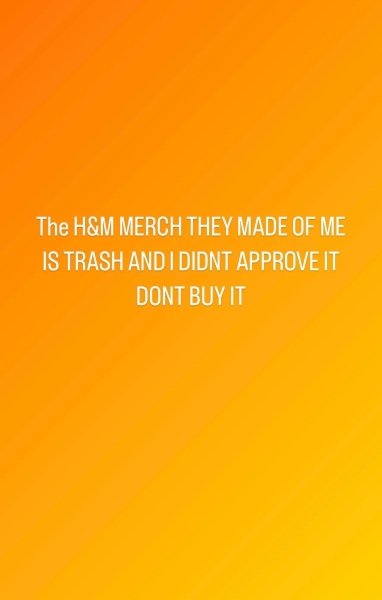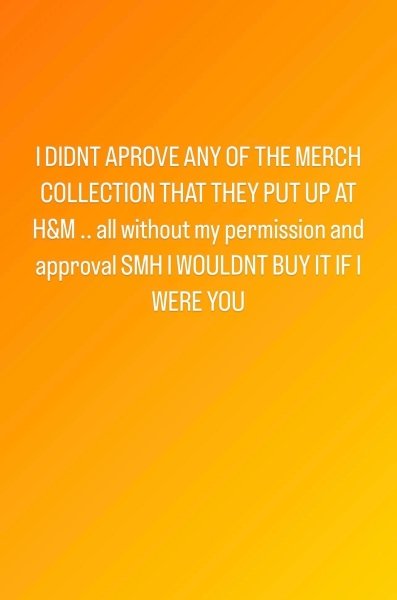 A little over 24 hours later a spokesperson for the company said: "As with all other licensed products and collaborations, H&M followed the appropriate approval processes," adding that, "out of respect for the collaboration and Justin Bieber we have removed the clothes from our stores and from the internet".