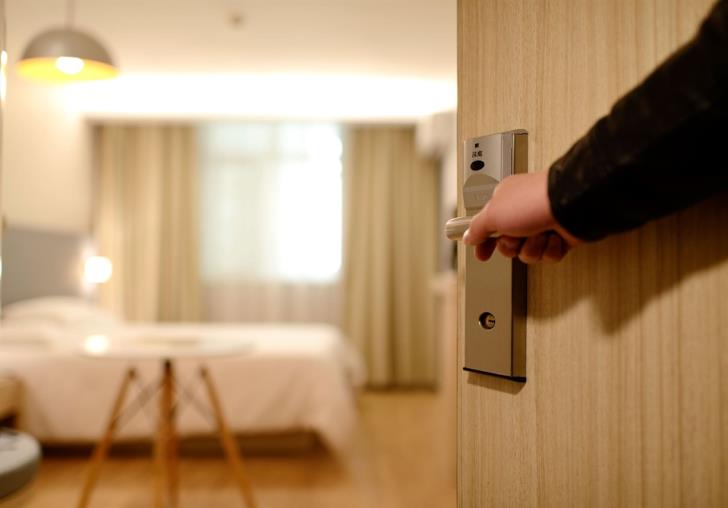 Adamos Adamou
Despite recent legislation to ensure that unemployed hotel workers suffer because of the pandemic situation, the regulation does not cover all workers, leaving hundreds of them without income since November.
These are workers who after 2019, due to the pandemic, did not meet, as we were told, the conditions to be entitled to unemployment benefits. To cover this group of employees, however, meetings were held at the Ministry of Labor and it was decided to join various training plans of the HRDA but from February onwards. This, however, means that these hotel employees will have no income from November to February at least, with the problem being located in the free area of Famagusta, mainly. It is worth noting that in both 2020 and 2021 these workers are covered by special support plans implemented by the Ministry of Labor to address the effects of the pandemic.
In view of the above, SYXKA PEO yesterday invited all hotel employees to a nationwide protest event, outside the Ministry of Labor, on Wednesday 2/2/2022 at 10.30 am. in order to find a solution to the issue.