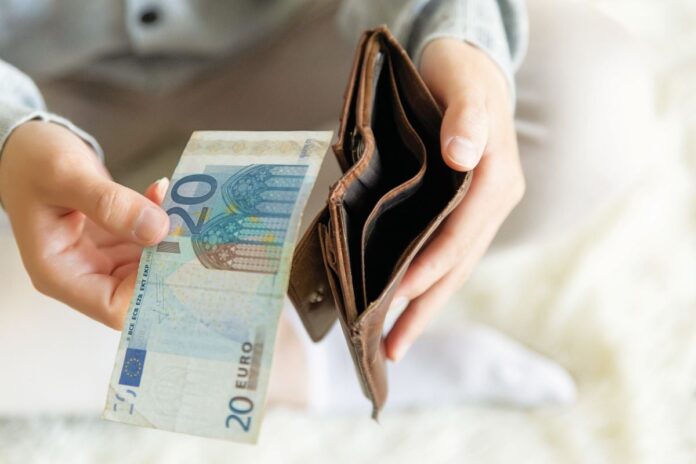 Worth asking
24H report
Where is Cyprus heading? Where is Cypriot society headed?
How much does a family need per month?
Where are we going as a society?
How did the Cypriot citizen become in his country?
p>
What finally needs to change? The people of Cyprus are hungry, they are crying out, but they have to claim.
Something has to change, something has to be done…
The precision and the obscene profit at the height. From gasoline to the simplest goods that you used to buy by the kilo, now you count them on your fingers… To pass..
Cyprus of 2023…