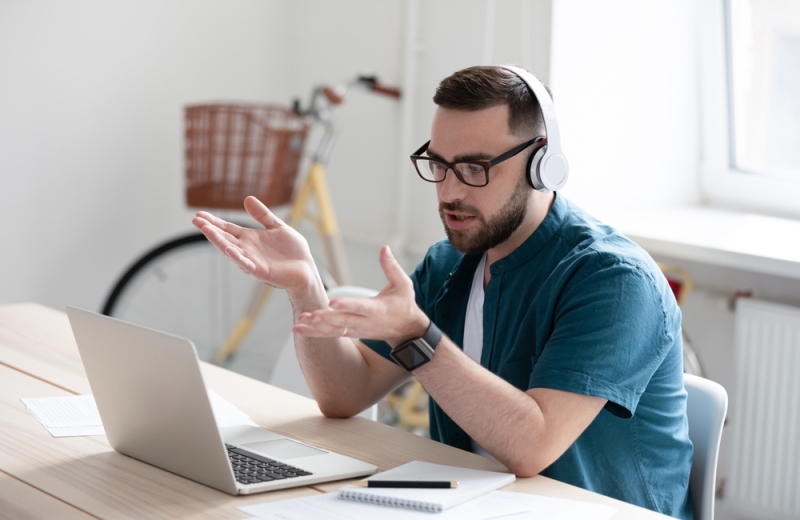 IWG research – flexible workplace provider – highlights the benefits of hybrid work and the ways it helps green cities grow, in line with the European Union's recent energy saving measures through the adoption of teleworking and the reduction of travel.
According to the survey, 66% of employees say it is important to reduce daily commuting, while 76% say that less commuting is an important step in combating the climate crisis. Business leaders agree with 69% stating that reducing daily staff turnover contributes to corporate sustainability goals.
At the same time, 77% of respondents estimate that hybrid work has a positive impact on reducing the company's carbon footprint, as it frees employees from time-consuming daily commuting to and from the office and allows them to share time in the office, home or in a flexible workplace. As the trend for hybrid work grows, companies are also realizing that the huge headquarters buildings in the city center will shrink in size.
The IWG survey also found that 25% of employees are in favor of hybrid work, which could lead to the "15-minute cities" phenomenon, where people can find everything they need, including their office. a 15-minute walk from home, contributing to a greener future.
The benefits of hybrid work include, according to IWG research:
Sustainable Development
-The transition to hybrid work can help companies support the UN Sustainable Development Goals 2030.
Good health and wellness
-Less movement means less stress and a healthier lifestyle.
Gender equality
-Hybrid work offers more opportunities and a fairer distribution of family responsibilities
Environmental Protection
-Less travel by car and plane leads to reduced gas emissions , while companies can reduce their carbon footprint by using smaller offices and flexible workplaces.
Economic growth
-Increased productivity is achieved when employees they choose to work when and where they are happiest and most productive.
Digitization and new technologies are transforming the world of work. People demand the personal benefits of their productivity to live and work as they please. Businesses want financial and strategic benefits. They all harness the power of flexible working to increase their productivity, efficiency, flexibility and proximity to the market. We reach a critical point.