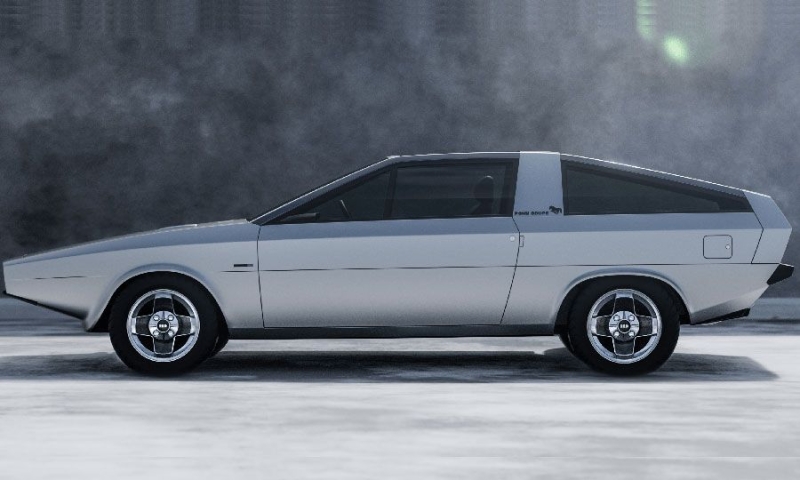 Hyundai engineers old and new honor restoration of original 1974 experimental model
Restoration reflects history Hyundai's past, today's successful course and vision for the future of motoring
Hyundai Motor Company celebrated the restoration of the 1974 Pony experimental model at a special event held at Villa Pliniana in Lake Como, Italy.
The event brought together old and new Hyundai engineers and designers. , in honor of the restoration of the model that was the beginning
for the company's Pony line. For the Pony, Hyundai had collaborated with the Italian design house Giugiaro and specifically with its inventor Giorgetto Giugiaro, who took care of its first presentation at the Turin Motor Show in 1974.
During the event, Hyundai presented the experimental N Vision 74, which is a product inspired by the experimental Pony. These two models today represent Hyundai's past and future and illustrate the continuation of the company's ambitious course.
''Despite Korea's poor industrial image in the 1970s, Hyundai's founder gave his all his being to help rebuild the country's economy in the post-war period. I express my thanks to those from Italy and Korea who played an important role in the then success of the Pony which greatly strengthened the country's industry,'' said the Hyundai Executive Director.
< iframe width='300px' height='500px' src='https://www.adstorebluebird.cy/api/banner/ServeBanner?zoneId=2734' frameborder='0' scrolling='no'>