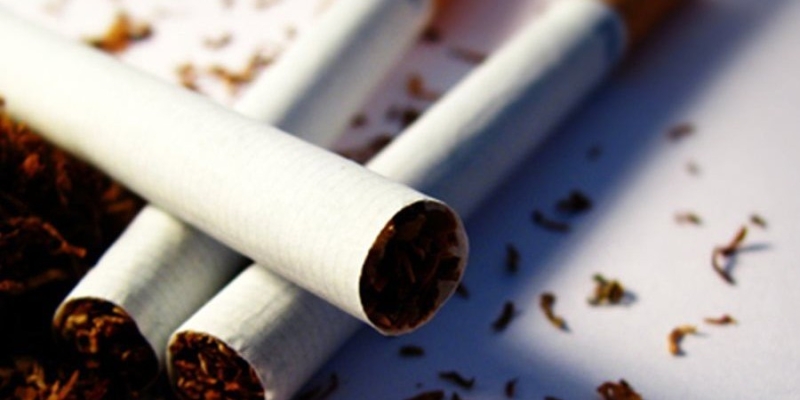 Duty-free tobacco products were found and confiscated by members of the Police in Limassol, after a search at the residence of a 65-year-old man. The 65-year-old was issued by officials of the Customs Department, an out-of-court notice of payment of a sum of 5,500 euros, for their illegal possession.
Specifically, after an investigation that was carried out this afternoon by members of the OPE Limassol, at his residence 65-year-old, a total of 480 packs of cigarettes and packs of manufactured tobacco with a total weight of three and a half kilos were found.
After the Customs Department was informed about this, its officials carried out a check and it was found that the tobacco products found are duty-free. These were received by the officials of the Customs Department, who issued the 65-year-old with an out-of-court notice to pay a sum of five and a half thousand euros.