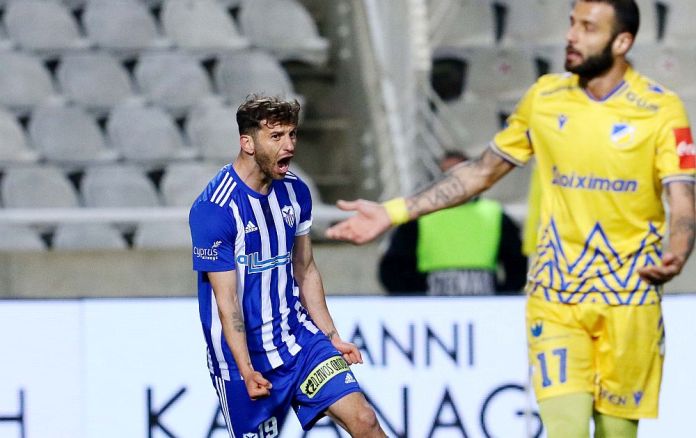 Hofhanes Abartzoumian seemed to be surprised in relation to the great tension that exists in the matches of his team with APOEL.
The Armenian right back of Anorthosis, who was a guest on Cablenet's show "ANOla stin fora" where he revealed that he agreed to a renewal while he appeared optimistic that his team can win the championship , he said he can not understand why the games with the blue and yellows are played in & # 8230; tense atmosphere.
Specifically, after his celebration against his goal against APOEL was shown, Dimitris Christoforou pointed out the element of intensity in their games, while he was called to talk about the replay quarterfinal.
"Either a cup or a championship is very important for us," added:
"With APOEL, I do not know why, but when we play with him the atmosphere is more tense, either with the coaches or with them players, either in football & # 8230; generally we play on a tightrope, I can not understand why.
Yes, I recognize that it is one of the biggest derbies, maybe this reason ".