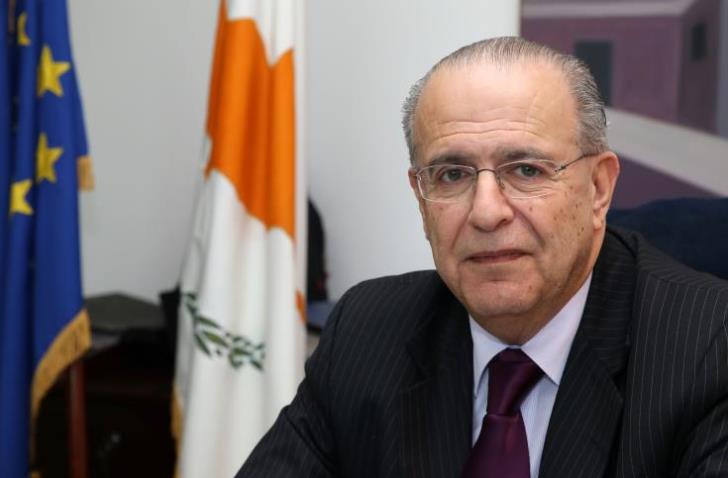 Ioannis Kasoulidis also assumed official duties as Minister of Foreign Affairs after the resignation of Nikos Christodoulidis.
The ceremony took place at the Presidential Palace.
SEE ALSO: PD: Sadness for resignation of Foreign Minister, from tomorrow Kasoulidis
The position of Mr. Kasoulidis was announced on Monday by the President of the Republic Nikos Anastasiadis, noting that the resignation of Mr. Christodoulidis saddens him greatly but he had no choice but to accept the resignation after the developments.
Mr. Kasoulidis served as Minister of Foreign Affairs in the Government of Glafkos Clerides, taking office in April 1997. He was appointed for the second time head of the Cypriot diplomacy in the Government of Nikos Anastasiadis, in March 2013, while in February 2018 he was succeeded.
ΚΥΠΕ