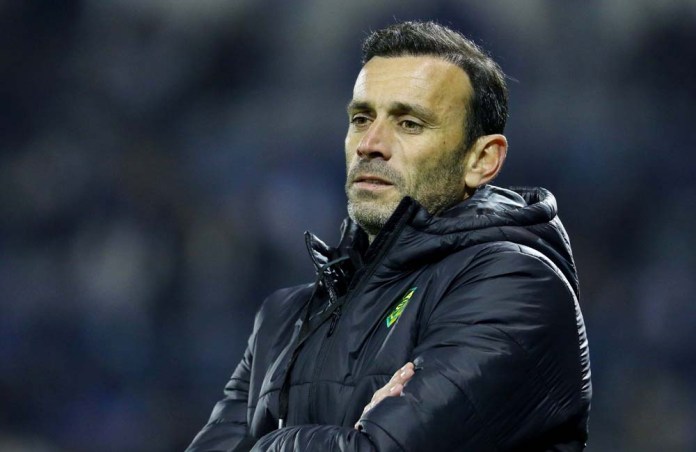 AEK needed a victory like the one against Anorthosis, stressed the coach of the Larnaca team, David Katala.
About the game:" It was a very good game for our team. We showed personality. We knew we would suffer in defense. I am happy for this victory, for the players, for the fans. We needed a victory like this. "
For the show: " I'm not surprised by the show. I kept saying that it was only a matter of time before we returned. We did not lose our identity. When the results do not come, it makes sense to accept criticism. We knew we would get back to these results. "
, returned to the goals but did not surprise me, he is a player who has the goal. They will help him. And Matt played well up front. And the players who came in played a very good game and that is the key ".
Like this:
Like Loading …