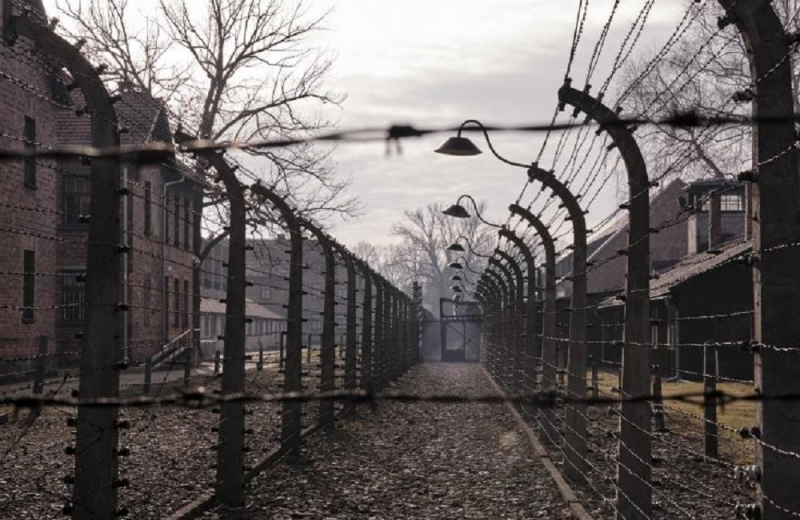 Greta Weinfeld Ferusic, a Jew who survived the Auschwitz death camp and the siege of Sarajevo in the 1990s, died Monday in the Bosnian capital, as the town's Jewish community announced.
Ferusic was born in 1924 in present-day northern Serbia. In 1944, along with many of her relatives, she was sent by the Nazis to Auschwitz, Poland. was the only surviving member of her family.
After the end of World War II, he studied architecture in Belgrade and then settled in Sarajevo. She began her career as a professor at the City School of Architecture and went on to become rector of the university. However, with the break-up of Yugoslavia, the professor found herself again in the midst of a bloody conflict.
During the Bosnian war (1992-95), he refused to leave Sarajevo, which was under siege by Serbian forces. In the three years of the siege, more than 11,000 people, including 1,600 children and teenagers, lost their lives.
"During World War II, all of Europe had problems and suffered, while in the Bosnian war, just 100 kilometers away, people lived normally, were unaffected by events, did not experience what was happening here," he said. herself comparing the wars she lived through.
"A wonderful man is gone. "She lived a lot of things, good and horrible," wrote Haris Pasovic, who had made a documentary about Ferusic in 1997, on Facebook.
Among other things, he was then explaining why he decided to stay in besieged Sarajevo. "In my life, I was already forced to leave my home. "I will never leave voluntarily again," he said.
ΚΥΠΕ- ΑΠΕ-ΜΠΕ