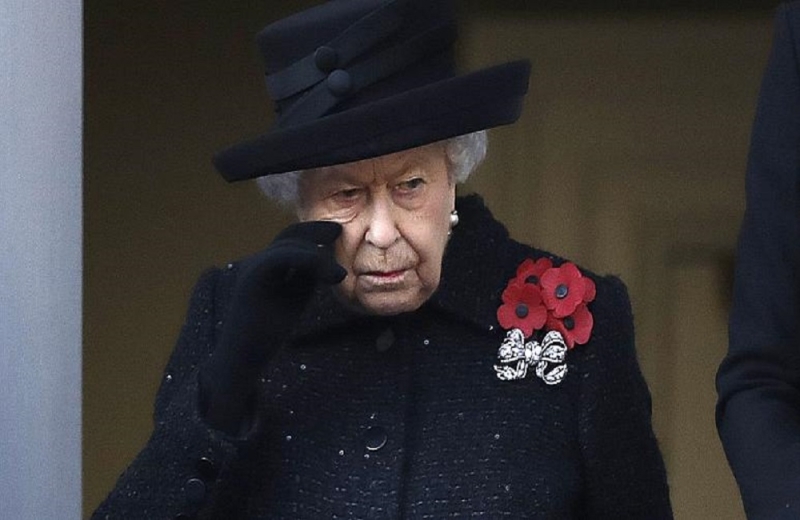 It will be only the third time in the 70 years of her reign that the 96-year-old monarch will be absent from the ceremony. The last one was in 1963, when she was pregnant, as in 1959.
The ceremony traditionally includes the Queen's Speech, during which the monarch reads an outline of the government program for next season.
This role will be taken on Tuesday by the Crown Prince of Wales Charles.
The palace statement said that the queen "continues to have occasional mobility problems and in consultation with her doctors decided with hesitation that she will not attend the official State Opening of Parliament tomorrow."
This is the latest in a series of events that Queen Elizabeth has not attended in recent months.
Last October, it was announced that she was suffering from a back problem, which ultimately prevented her from attending another important annual event on her schedule, the Sunday Remembrance Ceremony at the Cenotaph.
at the Easter service at St George's Chapel in Windsor Castle, but at the end of April welcomed the President of Switzerland up close.
The Palace has conveyed the Queen's wish to attend some of the festivities in early June for her Platinum Jubilee, i.e. 70 years on the throne. But it is now believed that the decisions about the events he will attend are made on a case by case basis and after medical advice.