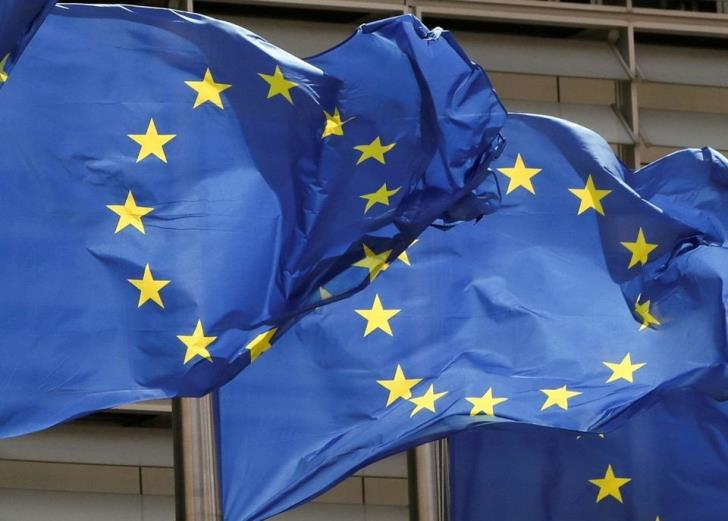 & nbsp & nbspInsider/ΚΥΠΕ & nbsp; & nbsp;
Online event to inform SMEs about the EU Ideas Powered for Business SME Fund, through which grants of 90% of intellectual property fees, up to € 2,250, are granted to protect trademarks and other intellectual property rights, is carried out by the Registrar of Companies of the Ministry of Energy, Trade and Industry (YEEB) and the European Union Intellectual Property Office.
According to an announcement by YEEB, throughout 2021 a grant of € 76,587 was paid to 346 companies in Cyprus, for registration of trademarks and industrial designs in the Cypriot Registers, while the total amount of the grant paid to small and medium enterprises in the European Union, reached € 6.8 million.
During the event, which will take place on March 17, 2022 in the morning, through the online platform Zoom, the new online application "EasyFiling" of the European Union Intellectual Property Office will be presented, through which small and medium-sized enterprises can easily and quickly apply for European trademark applications.
YEEB urges companies to take advantage of this and move forward with the protection of their intangible assets from unfair competition or misappropriation, opening up prospects for strengthening research, business innovation and, consequently, growth