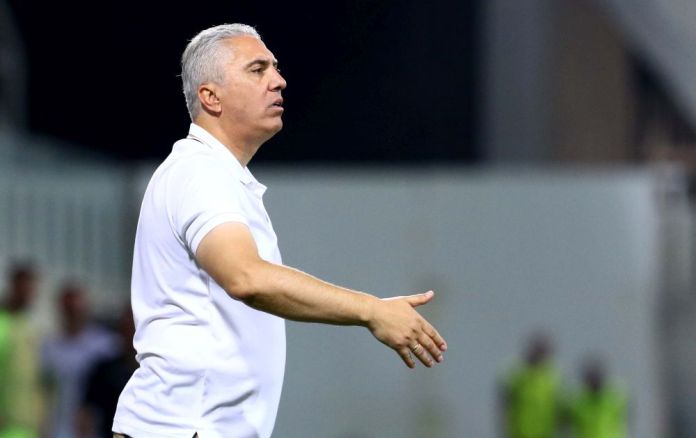 I am one of those who for the downstream of our National, consider that it is not only the coach's fault, that is Nikos Kostenoglou but also other factors and I personally believe that the players have almost the same percentage of responsibility.
But seeing the statements of the Greek coach on Saturday, before the match with Northern Ireland, I was really stunned and the opinion came to mind that says: "From ν he is overthrown, the world is his…".
He spoke of leveling failures and dichotomies of successes. But what successes are you talking about, Mr. Kostenoglou? Staying in the DG Division at the expense of Estonia and while we previously stepped on it? You caused this situation that you could not give the National an ID and let you be at the helm for two years. And you think that everyone deals with you. To see ghosts talking about "bias against you" are just communication games to cover up your own mistakes. If you can not stand the criticism, to the good Mr. Kostenoglou, an hour earlier. It will be a miracle anyway if you stay after the end of this event.
Oh, and one more thing. There in the KOP, where are they lost after bad results? I am not referring to the spokesperson. I am referring to these "experts" who, after the National Team's stay in the DG category, appeared on the radio and in an arrogant style, said… their own.