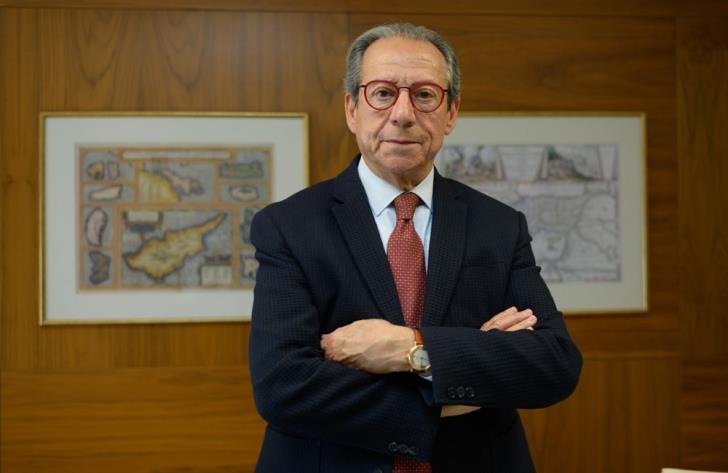 & nbsp & nbspphilenews & nbsp; & nbsp ;
"The ousting of the party candidates, whether those who admit it or those who appear in the guise of the independent, will not pass. I will do my best not to turn into another electoral contest , in a two-speed race ", the independent candidate for the presidential & nbsp; Marios & nbsp; Iliadis states in a statement.
"It is the right and expectation of the people to have all their views brought before them," he added.
and Christodoulos Protopapas, calling on them to jointly claim equal and fair telemades, and there, let us all compete, as equals, so that the people can judge the honesty, ability and quality of the ideas of each of us, to to serve the citizens ".