Initially, the woman in question contacted Mr. Kynageiros and asked him to allow her access to a villa with a swimming pool, which his company has for sale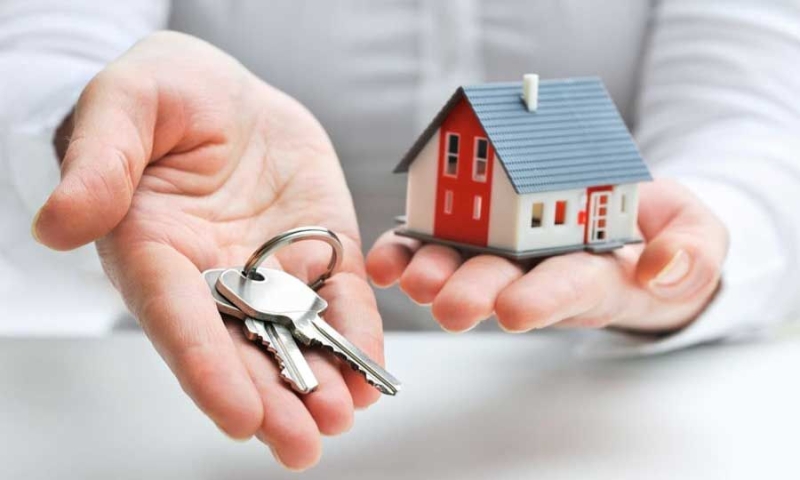 The President of the Real Estate Registration Council, according to the announcement, refused when he found out that it was illegal and reported her to proceed with criminal proceedings against her.
"Despite his negative response, the person involved came back and sent a text message to Mr. Kynaigirou stating that 'if the reason why you are not selling the house is because you want a commission then there is no problem, let's give it to you. It can be divided and shared (the commission). The customers are very willing to buy the house and it would be a shame to lose this opportunity. It depends on you'" continues the announcement.
As the Council for the Registration of Real Estate Agents notes, "however, the complaint against her brought other aspects to the surface, since as it turned out, the specific person had been reported for illegal real estate agency in the past and in fact recently the court had issued against her a temporary decree prohibiting the exercise of activities as a real estate agent until the trial of her case", while adding that "the inspectors of the Council found that she continues her work undaunted despite the complaints against her".
Besides, the President of the Council of Registration of Real Estate Agents, Marinos Kynaigirou, says that "this particular case proves that illegal real estate agency has not disappeared despite the intense and coordinated efforts we are making as the Council of Registration of Real Estate Agents to combat it". to buy or rent a property, to turn first and foremost for their own protection to licensed professional real estate agents. Our online platform ktimatomesites.com offers a multitude of real estate options all over Cyprus, which are posted only by licensed real estate agents".
Finally, it states that the Council will continue with its efforts to combat the phenomenon and calls on all licensed Real Estate Agents and citizens in an alliance to protect the profession and combat illegality.
He makes it clear at the same time that if they find a licensed real estate agent working with illegals they will be "relentless".