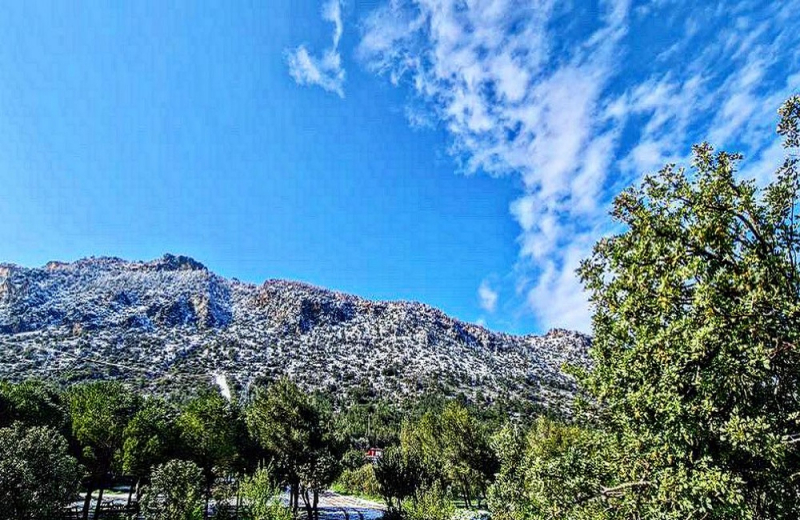 March 13th had a beautiful surprise in store for all Cypriots. After 13 years, it snowed in Nicosia, while in the Occupied Territories in the Pentadaktylos mountain range, until the entrance of Kyrenia, the spectacle was unprecedented.
The video below on the DroneBook page makes the rounds of the internet and shows the occupied Kingdom from above: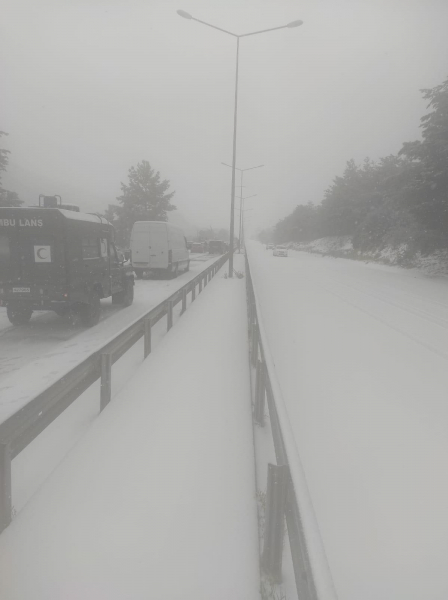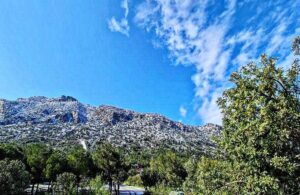 O Πενταδάκτυλος (Timucin Yildirim)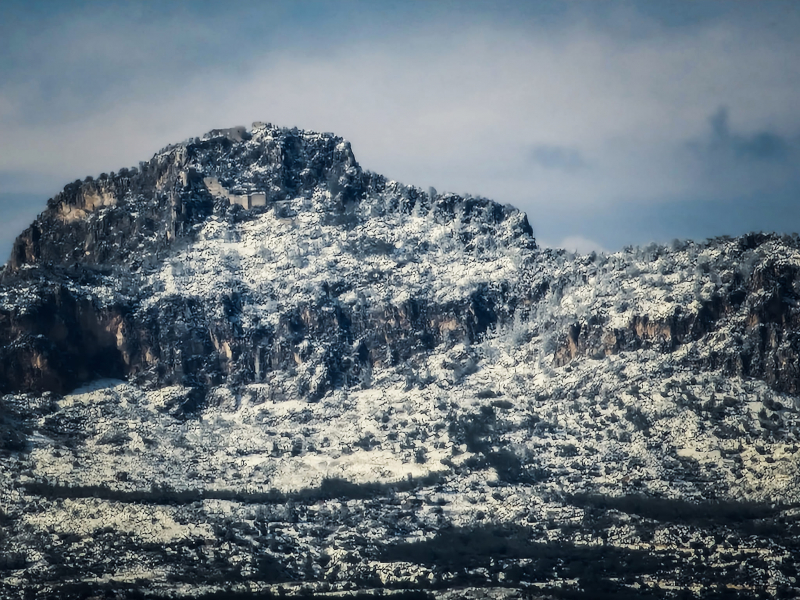 O Πενταδάκτυλος (Σάββας Γρηγηρίου/Καιρόφιλοι Κύπρου )
It should be noted that the last time it snowed in the province of Nicosia was in February 2015. A similar weather phenomenon must go far enough to meet in April 1987! Today, however, according to the "Meteorological Department" in the Occupied Territories, the snow in Pentadaktylos reached 15 cm.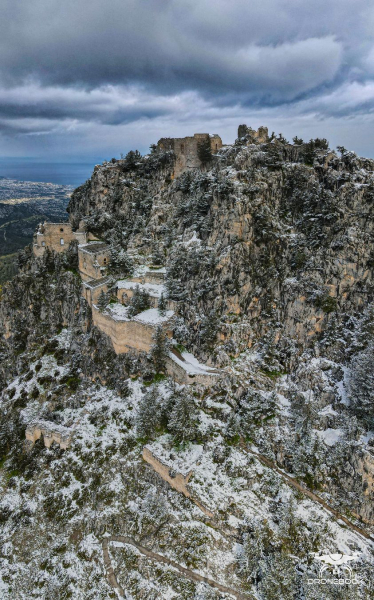 Κάφτρο Βουφαβέντο (dronebook)
Paphos Forest (Michalis Michail/Kairofili Kyprou)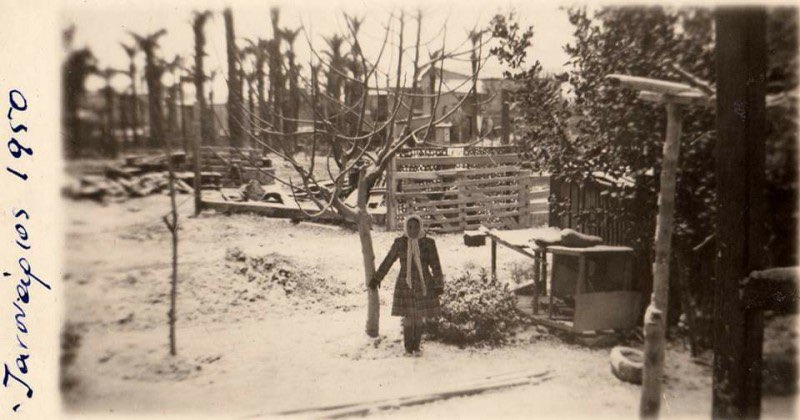 Source: politis.com.cy