To limit the fiscal costs of tackling climate change.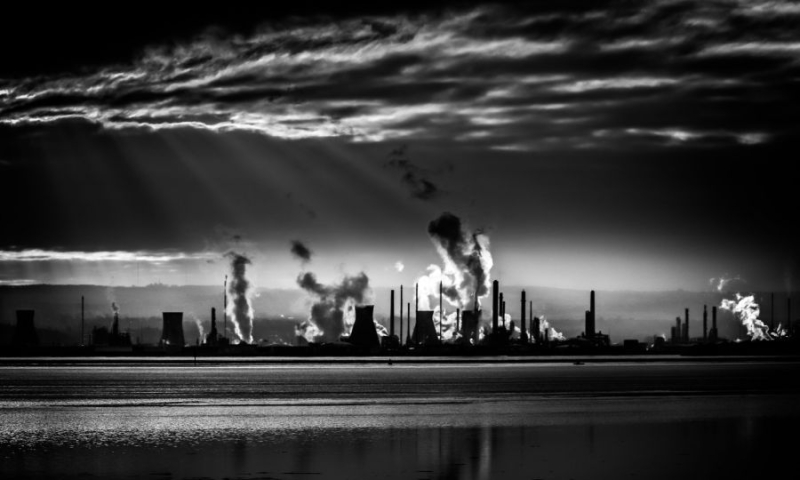 Image from Unsplash
The International Monetary Fund (IMF) is urging governments to move ahead with a "carbon tax" to adequately address the fiscal costs of tackling climate change. According to the IMF, the cost of tackling climate change could put some countries' public debt on an "unsustainable" path if no pollution tax is imposed.
The Fund's report entitled "2023 Fiscal Monitor" highlights that if the goal of zero carbon emissions by 2050 is served only by spending measures, then public debt, especially in high-emitting countries, could increase by up to 50% of the Gross Domestic Product (GDP). In this context, the IMF considers that carbon tax policies should be an "integral" part of any climate policy package.
The European Union, a region with a huge carbon footprint compared to others, has recently launched a trial phase of the world's first 'carbon border tax', which is expected to incentivize its trading partners to tax carbon emissions.
However, despite many governments implementing a mix of pricing systems of carbon dioxide emissions, rich countries are still falling short of their environmental targets.
According to a joint analysis by the IMF and the World Bank in another report, published on Monday, existing and planned policies for climate change will reduce G20 emissions by just 13% by 2030. These reductions fall "significantly" short of the 25%-30% reduction needed to meet the Paris Agreement's global temperature targets, the IMF has warned .
With data from Financial Times