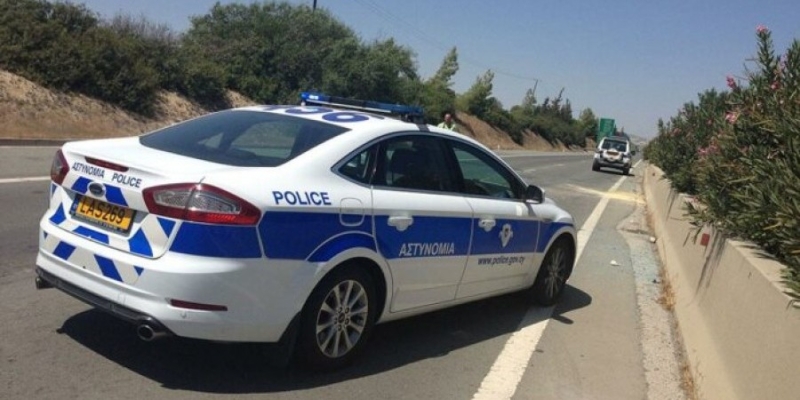 With immediate actions, members of the Police provided assistance this morning to a couple from Paphos, to transfer their one-year-old child, who had convulsions, to Makarios Hospital as soon as possible.>
p>
Specifically, around 10.30 a.m. today, members of the Road Accident Prevention Team of the Traffic Headquarters and the "G" team of Nicosia Traffic, were informed about the incident and located the vehicle in which the family of the little one was riding, on the Limassol highway – Nicosia, rather than Kornos.
The members of the Police acted immediately and safely escorted the couple's car to Makareio, where medical personnel were waiting for them and first aid was provided to the child. He was then detained for further hospitalization in the pediatric department, while his health condition is judged by the treating doctors to be out of danger.
The family of the child thanked the members of the Police for the immediate actions they took and the help they provided, so they could reach their destination on time and safely.