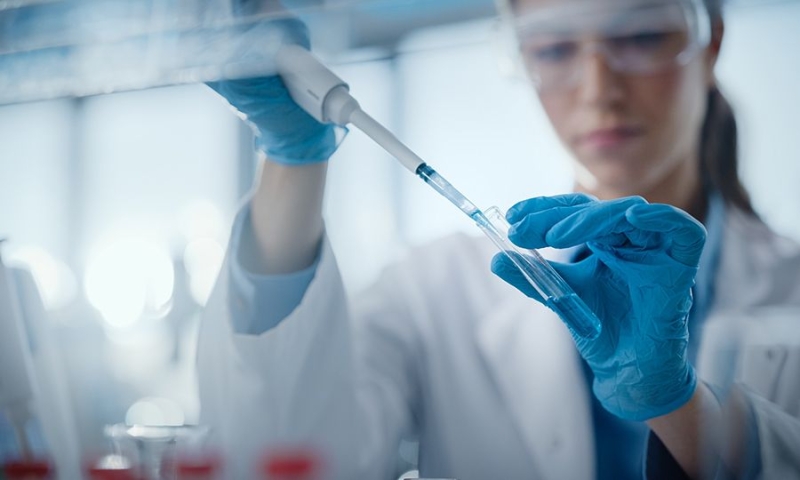 In the context of the 6th Scientific Conference on the Reduction of Tobacco Harm, held last week in Athens, important scientific data regarding vaping products and tobacco heating products were presented by BAT scientists , highlighting the role of potentially reduced risk products in the effort to reduce harm, compared to traditional means of smoking.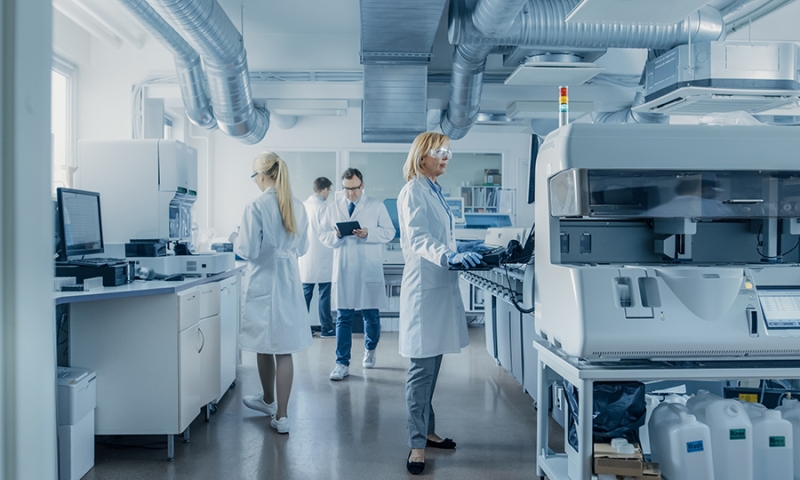 More specifically, the new data of one of the largest studies on vaping products was presented by Linsey Haswell, member of the BAT Scientific Team and Clinical Studies specialist. The results of the study, which have been published in the prestigious scientific journal "Internal and Emergency Medicine", showed that the participating vapers who exclusively used the Vuse e-cigarette had significantly lower biomarkers of exposure to selected toxic substances contained in cigarette smoke. The data also showed differences between Vuse vapers and smokers in all biomarkers of potential harm measured. Based on biomarker measurements, there was a significant reduction in three biomarkers of potential damage associated with the development of cardiovascular disease, lower levels of potential damage biomarkers of general inflammation and oxidative stress, favorable differences in one biomarker of potential damage associated with cardiovascular disease, and differences in a biomarker of potential harm related to lung health.
The clinical study involved 213 citizens, a larger number than any previous vaping study of this type, aged between 19-55, located in the UK. Four groups were studied that included current smokers (who had smoked for at least one year before), Vuse vapers (consumers who had exclusively used the particular e-cigarette for at least six months), ex-smokers (who had quit smoking for at least six months), but and citizens who had never smoked. Vapers and ex-smokers were also screened for the CEVal biomarker to ensure they had not smoked traditional cigarettes in the previous six months.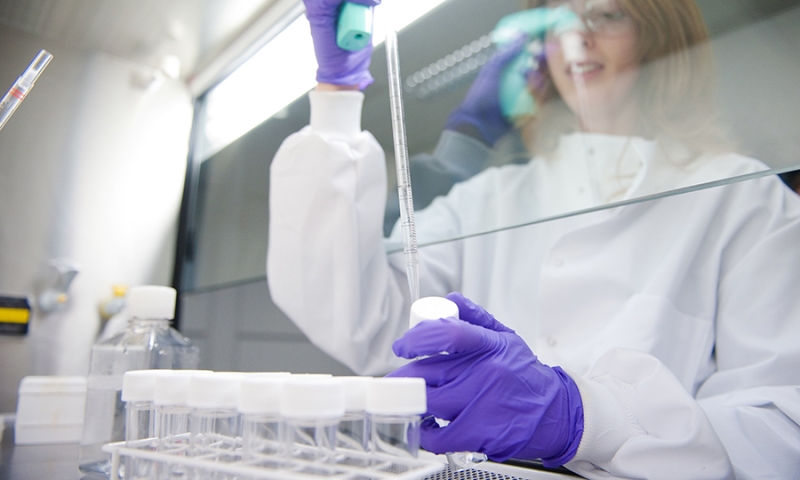 In addition, in the context of the scientific conference in Athens, the BAT Scientific Group experts presented other important studies, such as on tobacco heating products. In particular, David Smart, a scientist specializing in Preclinical Evaluation, presented a comparative toxicological evaluation between cigarettes and products in New Categories and their correlation regarding potential harm reduction. Additionally, Lauren Edward analyzed data on the use of heated tobacco products. Also, Michael McEwan, as well as Mandara Shetty, presented studies on alternative smoking products regarding changes in biomarkers of exposure and potential harm observed in consumers of these products compared to smokers, but also regarding patterns of use and behavior of consumers using New Product Categories.
In Cyprus, BAT continues to implement an important investment plan focusing on the high technology that New Category products bring to the Cypriot market. These investments contribute significantly to the Cypriot economy and society, boosting employment with a significant number of new jobs and supporting the country's network of retailers and distributors. In recent years, the company has contributed 500 million euros to public revenues, significantly supporting the Cypriot economy. At the same time, it supports approximately 5,000 employees through partnerships in the network of retailers and distributors.
The Group, with over 1,500 experts in the fields of research and technology, has developed a combination of products in the New Categories with potentially reduced risk , supported by substantial data and scientific evidence.
About BAT
BAT is a leading multi-category consumer goods company founded in 1902. The Group's purpose is to create A Better Tomorrow by reducing the health impact of business, which entails the following:
–        Commitment to provide adult consumers with a wide range of potentially less harmful products.
–        It remains clear that traditional cigarettes pose health risks and that the only way to avoid these risks are not starting or stopping smoking
–        Encouraging those who continue to smoke to fully switch to science-based solutions of potentially reduced risk
–        Monitoring and communicating the progress of transformation of the Group
< iframe width='300px' height='500px' src='https://www.adstorebluebird.cy/api/banner/ServeBanner?zoneId=2734' frameborder='0' scrolling='no'>