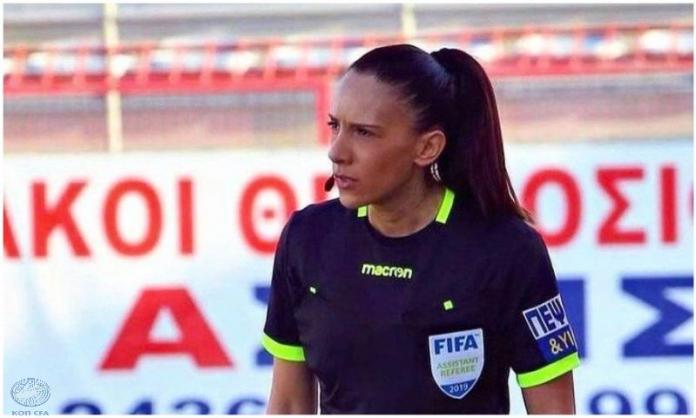 Important definition in the Women's Champions League for Xenia Herodotou.
The international assistant has been appointed as an assistant referee in the rematch of the quarter-final between Wolfsburg and Arsenal. The match will take place in Germany on Thursday, March 31.
It is the replay between the two teams. The first match in England ended in a 1-1 draw.
The match will be refereed by Ivana Projkovska from Northern Macedonia.
Like this:
Like Loading …