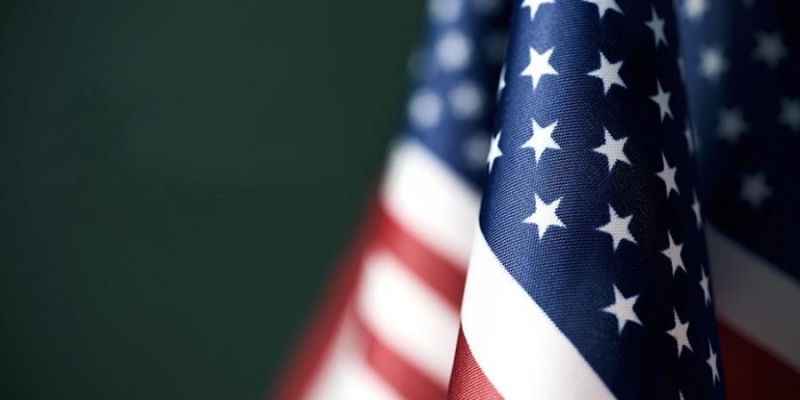 The US imposed sanctions on 22 natural and legal persons from various countries, including Cyprus, on the charge that they are related to a global network of evading sanctions, supporting Russia's military industry .
The sanctions, which come as Washington seeks to increase pressure on Moscow over its invasion of Ukraine, are part of US efforts to target evasion of its sanctions around the world and limit Russia's access to revenue needed for the war, the US Treasury Department said in a statement on Wednesday.
The measure targets a sanctions-busting network that the US Treasury Department said is run by Russia and a Cyprus-based arms dealer, Igor Zimenkov, who, along with his son Jonathan, were sanctioned on Wednesday.
The network is involved in projects related to Russia's defense capabilities, including the supply of high-tech equipment after Russia's invasion of Ukraine, the US Treasury Department said. Washington has also accused some members of the network of supporting state-run Russian defense entities under sanctions.
Zimenkov also supported Belarus' military-industrial complex by facilitating the Latin American sales efforts of a Belarusian defense company under US sanctions, the Treasury Department said.
Network members targeted by the US include Asia Trading & Singapore-based Construction PTE Limited and its director, whom the Treasury accuses of having sold helicopters on behalf of Rostec, also under sanctions, to a government in Latin America.
GBD Limited, another sanctioned network company, has attempted to supply weapons systems to an African government, the Treasury Department said.
Companies based in Cyprus, Bulgaria and Israel, as well as several natural persons, were also targeted by US sanctions.
The Russian embassy in the US said that such "illegal steps" from Washington will not achieve their goal. "The Russian economy is far from being 'in tatters' as some in the West hope," he said.
The measures, which freeze all US assets of those on the sanctions list and generally bans Americans from doing business with them, marks the latest round of US sanctions on Russia over the war in Ukraine, in which thousands have been killed or injured.
"Russia's desperate efforts to use proxies to circumvent US sanctions show that sanctions have made it much more difficult and costly for Russia's military-industrial complex to supply Putin's war machine, said Deputy Treasury Secretary Wally Adeyemo.
Read also: They went to the airport with fake IDs to leave Cyprus
Source: KYPE